Changes To The Job Support Scheme: What You Need To Know
The Chancellor has announced sweeping changes to the
Job
Support Scheme (JSS). In a bid to compensate businesses who've been affected by fresh outbreaks of Coronavirus, Rishi Sunak has increased the government's salary contributions and reduced the burden on business. However, you may still find yourself less well-off under the new proposals.
Here's what you need to know in a nutshell:
Mr Sunak has ditched the requirement to work a third of your hours. Now you'll only need to work 20 percent of your normal contracted hours to qualify – or one day a week.
The original plan would have seen your employer pay out for the number of hours you worked. Cash to pay you for the hours you didn't work would have been split between the government and your employer. Effectively this meant that if you worked a third of your hours, you'd receive 78 percent of your monthly salary. 55 percent of that figure would be paid by your employer and 22 percent would be underwritten by the government.
Mr Sunak's tweaks mainly affect the amount of money that The Treasury will contribute towards          paying your wages. Instead of stumping up cash to pay you for 33 percent of your  unworked hours, the government will pay for 61.67 percent of your unworked hours. This  change has largely been driven by criticism from unions, public figures and businesses in  areas affected by tier 2 and 3 lockdown restrictions.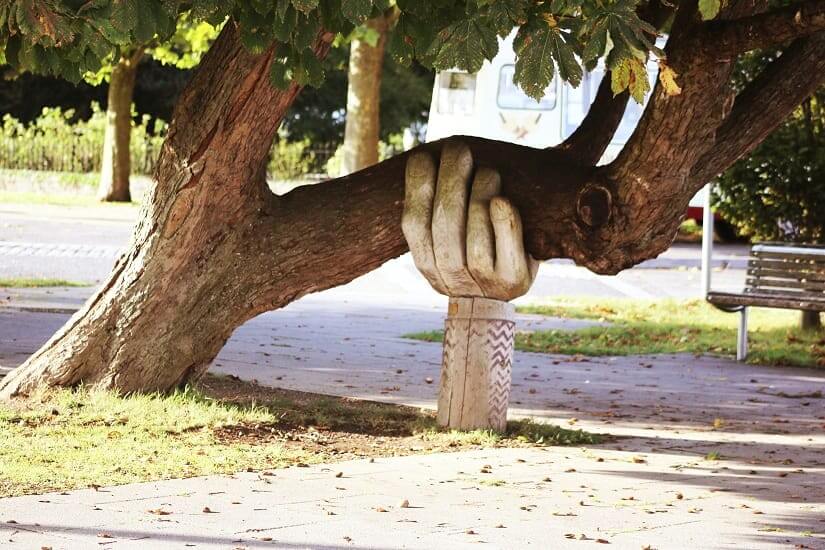 How will this affect those people on low wages?
Well there's good news and bad news. The fact that you are only obliged to work 20 percent of your normal hours before the support kicks in (and the government is making more cash available to business) means that it may be easier for your employer to keep you on. However, the way the maths works means that if you're only working a fifth of your hours (20 percent), you'll get less than those who work a third of their hours or more.
To put in another way, an employee who works a third of their hours will still get 78 percent of their pay, as per the original plan – the government's salary contribution will just make up a larger proportion of their pay packet. But those working a fifth of their hours will see their salary cut down to 73.3 percent.
For people on low incomes who are already struggling for make ends meet, the Chancellor's plan has just made their lives that much harder.
Will my terms and conditions change?
You will need to come to an agreement with your employer about your new hours. This should be recorded in a formal document.
The Workers Union Says
Mr Sunak's plans are a step in the right direction, but they still don't go far enough. There needs to be separate provision made for people on low wages, with 'wage boost' schemes providing
additional cash payments for workers
who need it most.
This is the only way to protect the livelihoods of working people.
Nobody asked for this crisis and nobody should be punished by a situation beyond their control.
If you're concerned about your job or you simply need some advice; don't feel you have to struggle alone. The most powerful form of defence is to join The Workers Union. We will be able to advise you on the legal context and provide further assistance with your case.
The Workers Union – for working people everywhere.