How To Join A Union?
In the days before the internet, understanding how to join a union could be an arduous process. In some cases it still requires phone calls, time spent filling in forms and a long wait to access services.
Not with The Workers Union. We are a membership services organisation with a difference. When you join us, you'll become part of a family of like-minded people who are united by a common interest in protecting working people – no matter who they are or what they do for a living.
So, if you're looking for a union to join, take a look at our modern, exciting alternative and get in touch today.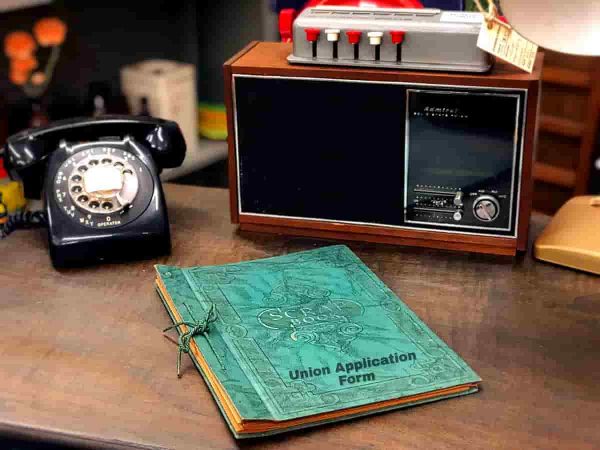 Are There Different Ways Of Joining A Union?
No, absolutely not. The Workers Union is for support workers, NHS staff, factory workers and everything in between. Members join through the ultra-fast sign-up process and if you're asking how much is it to join a union, then rest assured everyone pays the same with the Workers Union.
We don't complicate matters by offering tiered memberships. We don't charge you more to join our union because of what you earn. The Workers Union is here to assist members with help and commitment. This is reflected in what we charge, keeping membership costs low is our second priority after you.
Join Online
The Workers Union gives full members instant access to their membership benefits. This is how to join a modern union.
All you need to do is visit our join now page and enter a few simple details. In fact, we're so confident that you'll join us in our fight for workers' rights that we're even offering you the chance to register for free.*
It's a simple, straightforward way to get protected and stay protected.
If you want to know how to join a union, then click here for more information.
If you'd rather learn more about what we offer first, visit our who can join page.
We look forward to welcoming you to our family.
The Workers Union – fighting for social justice, fighting for you