How To Negotiate The Best Exit Package For Employees
If you are about to resign because of the way you have been treated by your employer or on sick leave for work related stress or subject to disciplinary proceedings, perhaps it's time to start considering the best way to finally leave.
Here we discuss tips for employees on negotiating an exit package (via a settlement agreement or COT3) with their employer.
An 'exit package' is a term used to describe a settlement agreement which can be entered into by an employee with their employer enabling them to walk away from their employment, subject to negotiated terms. The terms are usually beneficial to both parties. For example, as an employee, you might tender your resignation and waive any current or future claims in exchange for a sum of money and a positive reference.
If you have one or more strong claims against the employer and want them to pay for the wrong they have caused you, a settlement agreement is the best way to resolve a potential dispute. Due to significant delays in the Employment Tribunal, it might take a year, if not longer, before a case is listed for a hearing, not to mention that when it does arrive, there is always a litigation risk with no guarantee that you will win your case or that you will be awarded the same amount of money that you could have negotiated as part of an exit package or that you will be paid if the employer goes bust or appeals the decision.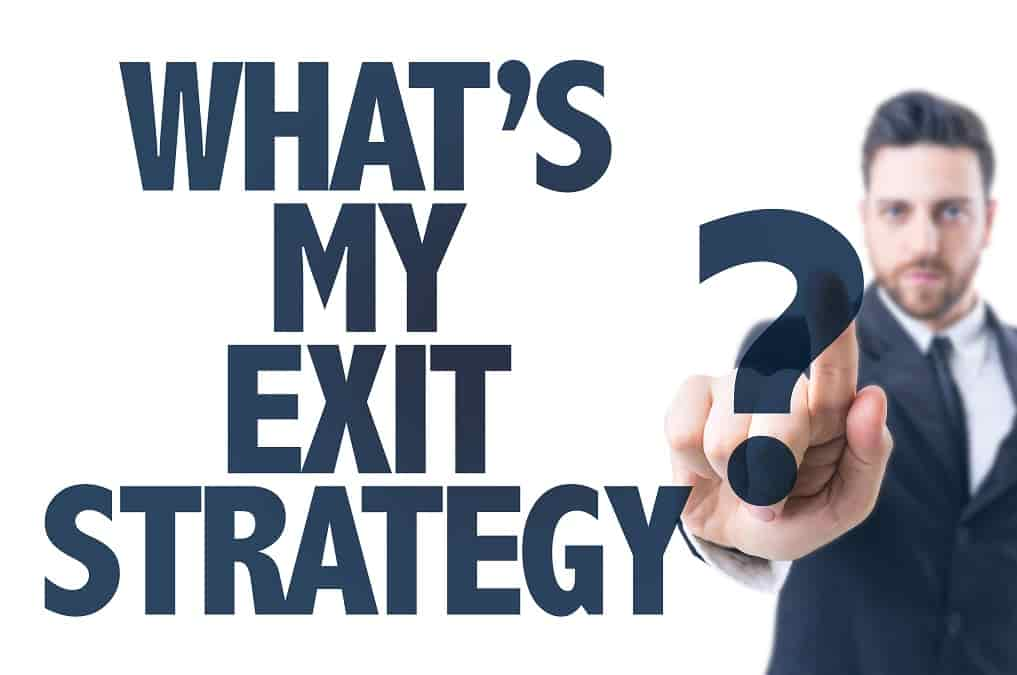 On the other hand, if you manage to negotiate an exit package, this is likely to be concluded within a number of months, if not, weeks. You have a freedom to negotiate the sum of money you will be happy with and can be paid whilst you look for another job.
Below Are Some Tips For Those Who Find Themselves Negotiating An Exit.
If your employer has started discussions about a possible exit by means of a without prejudice conversation, it is likely you will be shocked and upset. However, try to stay calm. The key is to focus on your best interests and consider what is being proposed. Don't be afraid to ask for more time to consider your position.
Locate a copy of your employment contract / service agreement / shareholder agreement / separate commission / bonus agreements.
These documents are essential in determining what your contractual rights and obligations are and will form an important part of the exit package negotiations with your employer. In addition, do not disregard terms and conditions that are set out in the staff handbook and other documents.
Obtain a copy of a proposed settlement agreement and carefully review the terms.
Obtain legal advice on the strength of your legal position and the settlement terms.
Understanding your legal rights will give you confidence about the strength of your negotiating position. If your position is not a strong one, then it is best to know this early on. You can only decide about whether a termination package offered is a fair one when you know what your potential, legally enforceable claims against your employer could be.
If your relationship with your employer has completely broken down, instructing someone to negotiate an exit package on your behalf makes the whole process less hostile and less stressful for you.
If you feel that you have not or will not be taken seriously by your employer, you might find that they will respond differently to a legally drafted letter, as it is often the case.
Investing in professional legal advice early on could not only save you money but gain a better settlement because it is quite likely that a solicitor will be able to secure a better deal from your employer.
Your employer will almost always pay a contribution towards your legal fees, and they will therefore quite often cover the cost of obtaining specialist advice.
Make a list of your requirements for an amicable exit.
decide what compensation you would accept for the exit package. This would ordinarily be broken down into the following sums:
–   statutory redundancy pay or compensation for termination of employment (this can be paid tax-free up to a maximum of £30,000;
The main contention is normally over what sum you will receive as compensation for termination of employment. Unless it's a redundancy situation where a statutory redundancy pay is calculated using a statutory formula, this is normally anywhere between one and three months' gross salary, but is sometimes lower or higher than these figures (depending on the circumstances).
–              notice pay (whether in lieu, on garden leave, or working);
–              accrued but untaken annual leave;
–              other sums, contractual or otherwise that you are owed (such as commission, bonus etc.)
whether you require a reference to look for alternative employment. You can propose a draft of an employment reference yourself and prepare departure announcements for employer's confirmation.
consider some additional benefits you might wish to seek in the negotiations. These may be as follows:
–              allowing to keep a work laptop, mobile telephone, and/or mobile telephone number;
–              allowing to keep company car for longer;
–              payment towards training costs;
–              extending medical insurance coverage;
–              contributions towards outplacement costs.
If you are keen on obtaining these benefits then, you should put this forward at the beginning of the negotiations.
In return, the employer will usually seek two things when negotiating. Your resignation and a waiver of all current and future claims.
Talk to former and current colleagues, if possible, in order to determine whether your employer has a standard exit package or negotiating strategy that they put forward.
Know the employer's limits on negotiating the terms and choose your negotiating strategy carefully.
This is a key element in negotiations. Continuing to push the negotiation may lead to deterioration of the relationship, a withdrawal of the settlement agreement offer and increased legal fees. Commencing ACAS Early Conciliation during the negotiations, might be viewed by your employer as a hostile act. However, you might have to do it to stop the clock in a discrimination claim, for example. In this case, it will increase the leverage in the negotiations on your part.