How hard is your union working for YOU?
Today's workplace presents an increasing number of challenges. The Workers Union understands that changes in the political status of the UK, new technologies and evolving shift patterns have affected the way that companies recruit, retain and develop their staff. It's not easy out there, and that means hard-pressed workers need a strong workers union that will hold employers to account.
The Workers Union is here to do just that. Our motto is simple: protecting your rights leads to a stronger, fairer, more productive Britain. So, join the many people who are already part of our family and enjoy the benefits of a union that's dedicated to a better future for its members.
4 reasons to join The Workers Union:
Unlike other organisations we are not affiliated to any political party. We exist to represent the interests of our members – nothing more, nothing less.
We keep things simple by listening and responding to our members and campaigning on the issues that matter.
Whether you've experienced bullying, harassment, injury, intimidation or discrimination, we have experts that can help.
There are no different 'grades' of membership. Everyone who joins us pays a flat fee of less than a £1 per week, with no hidden costs and no extras.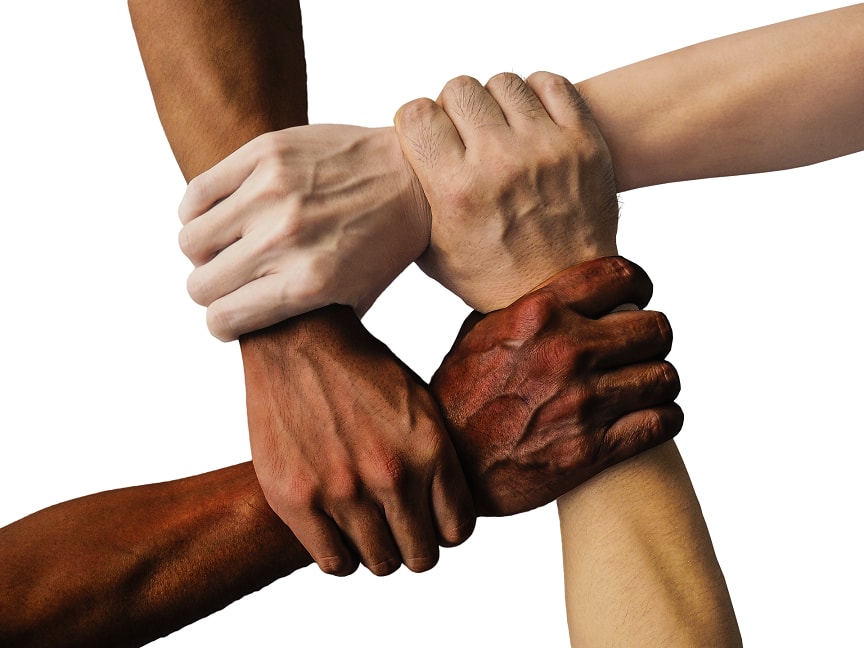 Abolish Zero Hour Contracts
Support Our NHS Union Members.
Stay up to date with The Workers Union
Get the latest news and opinions from national press and our members. We will keep you up to date with all the relevant news and views.