5 Tips to Get Back To Work
We understand that returning to work after an absence can be a stressful and challenging experience. That's why we have created this page to provide you with the guidance you may need to make your return to work as smooth and stress-free as possible.
Here Are A Few Tips To Help You Prepare For Your Return To Work
1. Stay In Contact With Your Employer:
It's important to keep your employer informed of your progress and when you will be ready to return to work. This will help your employer to plan for your return and make any necessary arrangements.
2. Plan Your Return:
Before returning to work, think about how you will manage your workload and responsibilities. Talk to your employer about any adjustments that may need to be made to make your return as comfortable as possible.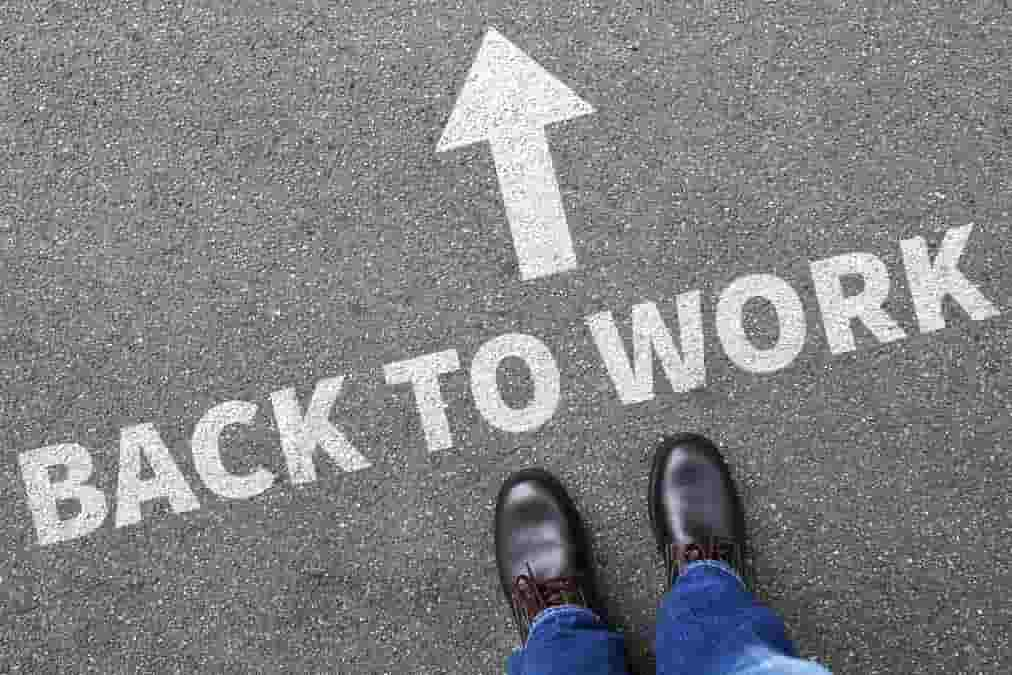 3. Take Care of Yourself:
Returning to work after an absence can be physically and emotionally taxing. Make sure you take care of yourself by getting enough rest, eating well, and taking breaks when needed.
4. Seek Support:
If you're struggling to cope with the stress of returning to work, don't hesitate to seek support from your employer or your union. There are many resources available to help you manage your stress and anxiety.
5. Be Patient:
Returning to work after an absence can take time, so be patient with yourself and give yourself time to adjust. Don't expect to be back to your old self right away, and remember to celebrate your progress along the way.
We hope these tips will help you to prepare for your return to work. Remember, you're not alone, The Workers Union is here. There are many resources available to help you make a successful return to work. Good luck!