The NHS is the jewel in the crown of our country. For nearly 74 years, it has provided healthcare, free at the point of access, for millions of people. But the NHS is not just bricks and mortar or ambulances and equipment. Its success is driven by the brilliant healthcare workers, doctors and nurses who day in, day out, provide our nation with standards of care undreamt of in previous generations.
 These are the same people that saved lives during the pandemic, placing themselves on the front line in the battle to contain the virus. These are the people who work long hours, in stressful conditions, so the rest of us have a fighting chance of getting better when we're ill.
The Workers Union stands foursquare behind the NHS and NHS workers. We believe that an NHS pay rise to meet the cost of living is long overdue. We believe that assaults on NHS staff are unacceptable and must be challenged. We believe that NHS pension contributions and benefits must be improved for everyone who works in our health service.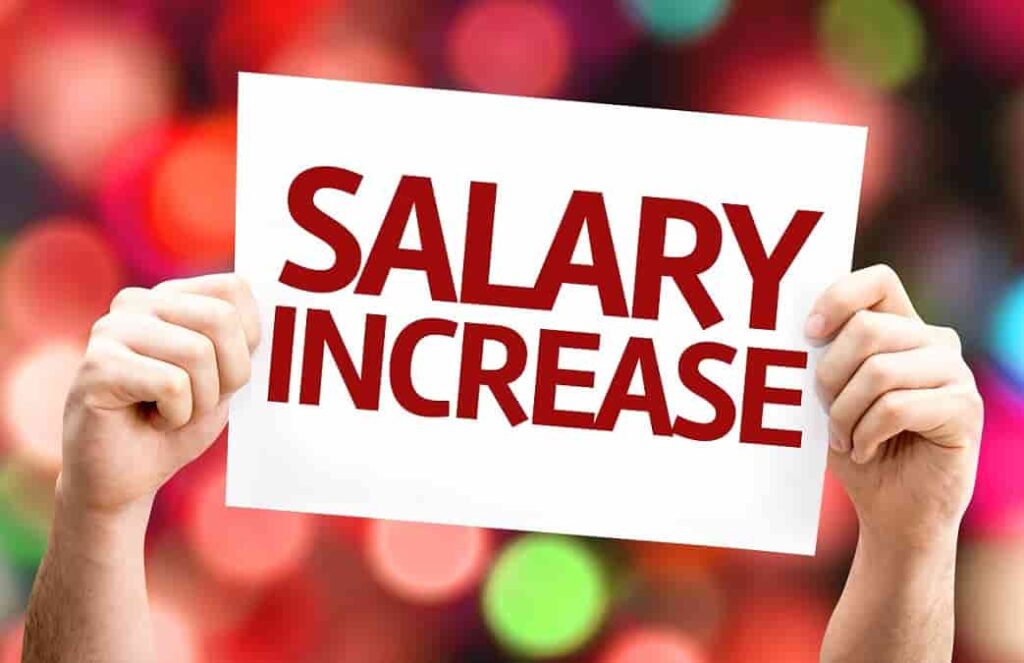 So if you want to join a modern organisation that fights for NHS pay rises in Wales, England, Scotland and Northern Ireland every day, join The Workers Union.