Why Join A Union
The world has changed, taking with it the certainties of a few generations ago. Our parents and grandparents may have had 'jobs for life', but for most of us, it's a dream that's no longer a reality.
Brexit, casual work and zero hours contracts are putting increased pressure on the self-employed, leaving people in the 'engine room' of the UK economy feeling left behind. Meanwhile across industry employees pay is being squeezed whilst the cost of living steadily rises.
The Workers' Union is here to address these issues and bring about a fairer, more just working society. If you're in dispute with your employer, we will help you to resolve it. If you feel that your employer or your union rep isn't listening to you, then get in touch with us…we can help.
We Guarantee That
We have established links with experts in areas such as employment law, industrial negotiation and dispute management – in short, everything required to give you the best possible services at a price that suits your pocket.
A dynamic organisation free from the limitations of a traditional union.
Expert advice when you need it.
we'll help you develop your knowledge by providing education, training and legal resources.
We also have excellent relationships with government and key figures in the public/private sectors, which means we know who to talk to about crucial issues, such as pay, conditions, skills and training.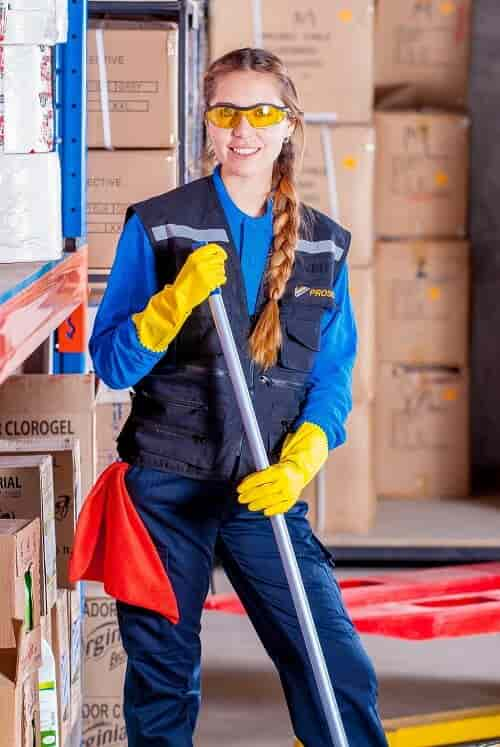 What Makes Us A Different Union?
Serving our members is at the heart of what we do – without your trust, we cannot operate in a way that represents your interests.
That's Why We Promise To
Listen to you when you contact us
Respond in a constructive, sympathetic way
Support you throughout your working life.
And that's not all: when you join us, you'll become part of a family of like-minded people who want a forward-thinking organisation to protect their rights.
How Much Does It Cost?
We do not offer different types of membership – everyone who joins pays the same fee. We treat every member exactly the same way. No tiered fees ever, we promote equality from the outset of membership.
So, for the equivalent starting from 22p a day, you will gain access to
a host of great supportive benefits
a dynamic union that stands up for you
a union that actually listens to its members
like minded members
fellow workers from your industry
a strong voice that will be heard
Visit our join us page  and find out more.
The Workers' Union – because we're stronger together