Know Your Employment Rights
Fair Wages

Workplace Safety

Discrimination Protection

Work Hours and Rest Breaks

Leave Entitlements

Termination Rights
Fair Wages 
As a worker in the UK, you have the right to receive at least the National Minimum Wage or National Living Wage, depending on your age. The rates are updated annually, and employers are legally obligated to pay you the correct minimum wage. Make sure to check the current rates to ensure you are being fairly compensated for your work.
Workplace Safety
UK workers have the right to a safe and healthy working environment. Employers are responsible for ensuring workplace safety, providing necessary training, and maintaining equipment. If you have concerns about the safety of your workplace, it is essential to report them to your employer or the Health and Safety Executive. Remember, it is illegal for an employer to retaliate against you for raising safety concerns.
Discrimination Protection
Under UK law, workers are protected from discrimination based on age, disability, gender reassignment, marriage and civil partnership, pregnancy and maternity, race, religion or belief, sex, and sexual orientation. This protection extends to all aspects of employment, including hiring, promotions, training, and termination. If you believe you have been discriminated against, it is crucial to seek advice.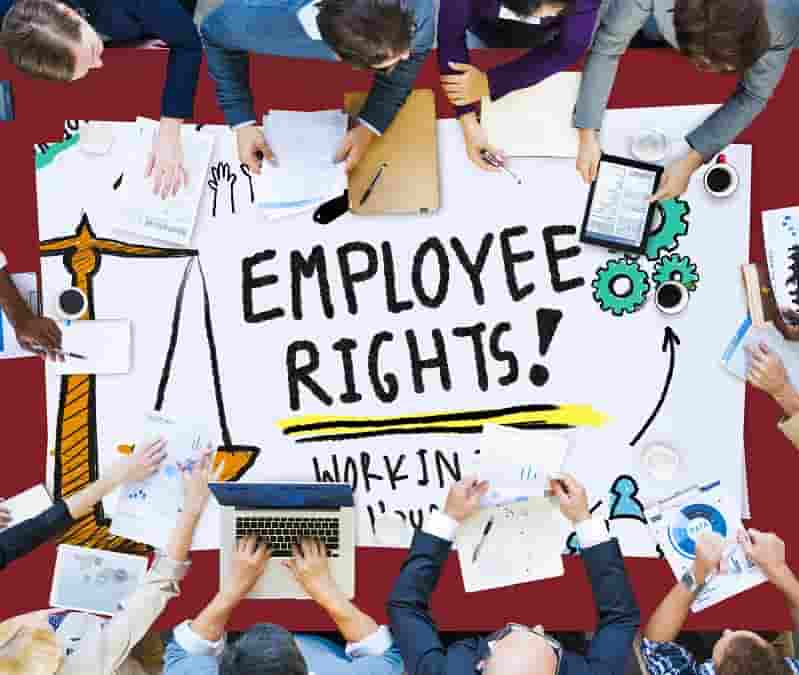 Work Hours and Rest Breaks
UK workers are protected by the Working Time Regulations, which limit the average working week to 48 hours (unless you choose to opt-out), and provide guidelines for rest breaks and daily rest periods. You are also entitled to at least one day off per week. If you feel your employer is not adhering to these regulations, it is essential to discuss your concerns with them or seek advice.
Leave Entitlements
As a UK worker, you are entitled to various leave entitlements, including annual leave, sick leave, maternity and paternity leave, and shared parental leave. Understanding your entitlements and the required notice periods is essential to ensure you receive the time off you deserve. If you are unsure about your leave entitlements, consult your employment contract or seek advice from a legal professional.
Termination Rights
UK workers have rights when it comes to termination of employment, including protection against unfair dismissal and the right to a notice period before dismissal. If you believe you have been unfairly dismissed or not given proper notice, it is essential to seek advice immediately. By joining a union you will receive support and guidence on what to do next.