How To Understand Redundancy?
2020 has been one of the most difficult years in living memory. The Coronavirus pandemic has had profound effects on our way of life and plunged many people into financial difficulties. And now, as the government starts to wind up the furlough scheme, workers are preparing to face the threat of redundancy.
In this guide we'll tell you exactly what you need to know about redundancy – what it is, what your rights are, and what you can do about it.
What redundancy is and isn't 
It's crucial that you understand what redundancy means. If you are selected for redundancy, then the company you work for needs to lower its headcount. This is not the same as being sacked from your job.
Workers who are made redundant are protected by certain rights. They may be eligible for redundancy pay (see below) or a different role if one is available. They may also be eligible to receive notice of redundancy.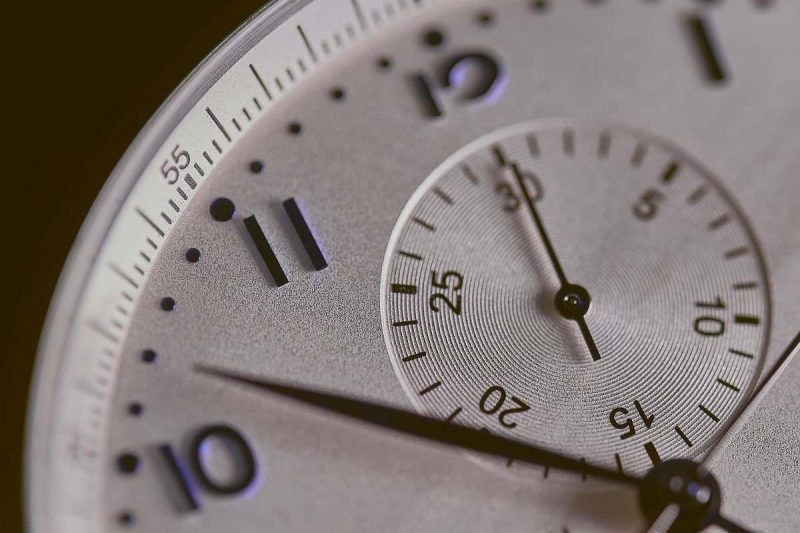 How an employer chooses to make a job redundant
An employer will usually make their decision on the basis of skills, time in the job, disciplinary record or performance reviews. They cannot make anybody redundant because of:
Membership of a trade union
Age or gender
Holiday or maternity leave requests
Pregnancy
Whistleblowing
The rules around notice periods
If your employer selects you for redundancy, they will have to provide you with formal notice. The amount of notice will depend on your length of service.
The rules are:
Between one month and two years = one week's notice
Between 2 and 12 years = a week's notice for every year of service
12 years or more = 12 weeks' notice
Redundancy payments
There are different types of redundancy payments. You may be offered a settlement figure at the statutory rate or at an enhanced rate if your company operates a redundancy scheme.  You will not be entitled to any redundancy pay if you have been working for your employer for less than 2 years.
Statutory redundancy pay is worked out using the following criteria:
half a week's pay for each full year you were under 22
one week's pay for each full year you were 22 or older, but under 41 and;
one and a half week's pay for each full year you were 41 or older
The calculation is capped at £538 per week (£560 in Northern Ireland). If you earn more than that per week, your pay will be still be capped at £538.
For example:
Jane earns 35k a year. She is 30 years old and has worked for her employer for 5 full* years.
Her redundancy pay will be worked out as follows:
5 full years' service = 5 weeks' redundancy pay
She earns £35,000. This equates to £673.08 per week before tax
Her weekly earnings are then capped at £538 and multiplied by 5
Her final redundancy figure is £2,690
*note only full years count towards redundancy. If you have worked for your employer for 5 years and 6 months, it will be treated as 5 years for the purpose of the calculation.
Any money you receive from statutory redundancy is capped at a maximum of £16,140 (£16,800 in Northern Ireland)
Redundancy and COVID-19
The Workers Union has already spoken to many people who are worried about what will happen as furlough winds down. These conversations have revealed that some companies are trying to 'performance manage' staff out of their jobs. Where there's a clear and obvious case of misconduct or poor performance, this might be acceptable in law. But the evidence suggests that these decisions are often taken for bogus reasons.
If you're experiencing this kind of practice – or you're simply concerned about your rights in a redundancy situation – there are steps you can take to help. The most powerful form of defence is to join The Workers Union. We will be able to advise you on the legal context and provide further assistance with your case.
The Workers Union – Britain's hardest working union