UK Disciplinary Procedures: What Employees Can Expect
Introduction
Navigating disciplinary procedures can be a daunting experience for any employee. Knowledge is power; thus, it is crucial to understand the protocols and what to expect. This informational guide aims to enlighten you on the UK disciplinary procedures, offering a roadmap that will help you act in your best interests.
Initial Concerns
Disciplinary procedures usually commence when an employer has concerns regarding your performance, attendance, or conduct. Employers should follow the ACAS Code of Practice on Disciplinary and Grievance Procedures, although this isn't a legal requirement. Non-compliance with the ACAS Code may result in any compensation being increased or decreased by up to 25% if the matter reaches an Employment Tribunal.
Informal Stage
Employers might first opt for an informal resolution. This usually entails a casual conversation between you and your immediate supervisor or HR. Often, minor issues can be resolved at this stage.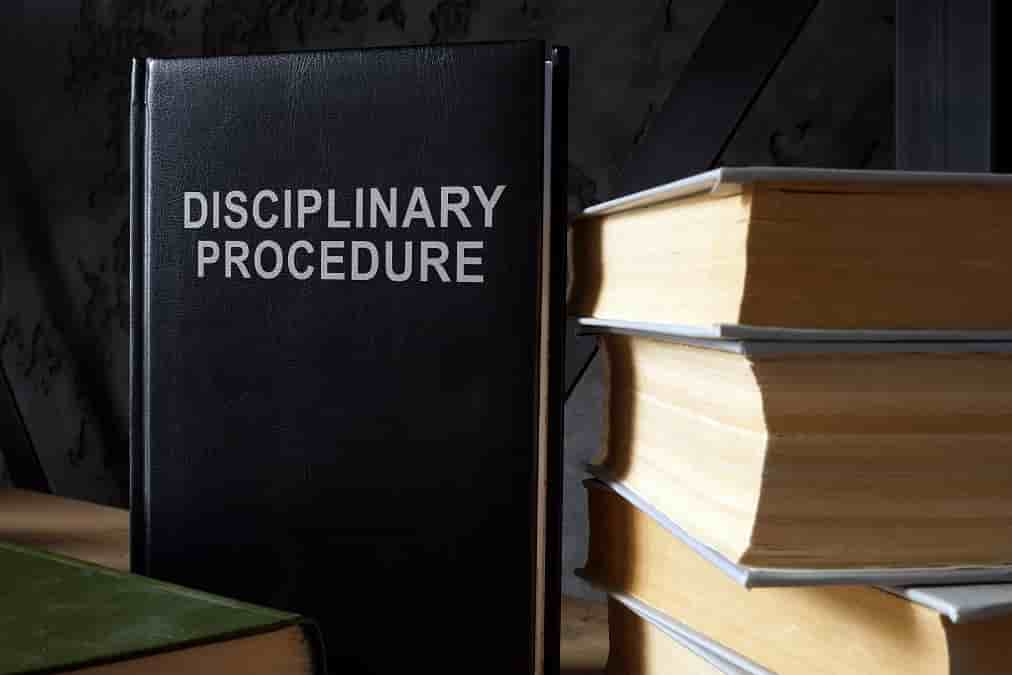 Formal Procedures
Investigation
If informal discussions do not resolve the issue or if the concern is severe, a formal disciplinary procedure is initiated. The first step is an investigation to gather all pertinent facts. You may be asked to attend an investigation meeting or provide evidence.
Notification
You should receive a written notification about the concerns against you. This should outline the nature of the issue and any evidence gathered, and inform you of the time and place of the disciplinary hearing.
Disciplinary Hearing
At the disciplinary hearing, you will have the opportunity to present your case. You have the right to be accompanied by a colleague or a representative. Your employer will outline the allegations and you will have a chance to respond.
Outcome
After the hearing, your employer will inform you of the outcome. This could range from no action, written warnings, to more severe outcomes like demotion or dismissal.
Right to Appeal
If you disagree with the decision, you have the right to appeal. The appeal process must be set out in your employment contract or employee handbook.
Key Points to Remember
Right to be Accompanied: You have the right to have a colleague or a representative accompany you during formal meetings.
Documentation: Keep all written communications and take notes during any verbal discussions.
Legal Advice: In serious cases, consider seeking legal advice.
Conclusion
Understanding the disciplinary procedure not only equips you with valuable insights but also offers you a strategic advantage should you ever find yourself in such a predicament. Being well-prepared can make all the difference in ensuring a fair and just process.