The Short Guide To Constructive Dismissal
If you have left your job because of your employer's conduct, then it may be classed as 'constructive dismissal.'
Your employer needs to have committed a serious breach of your contract and you need to have resigned from your position in response.
Reasons for constructive dismissal
You need to have good reasons for resigning and claiming constructive dismissal.
It is not enough to claim that your employer acted unreasonably. There must have been a specific breach of a contractual term that forced you to make the decision to leave.
Some typical examples are:
Your employer refused to pay you
Your employer allowed you to be persistently bullied and harassed
You were subject to unreasonable changes to your working conditions – for example you were told to work in the day when your contract stipulates that you work night shifts
You were suddenly demoted without notice or any kind of formal disciplinary process.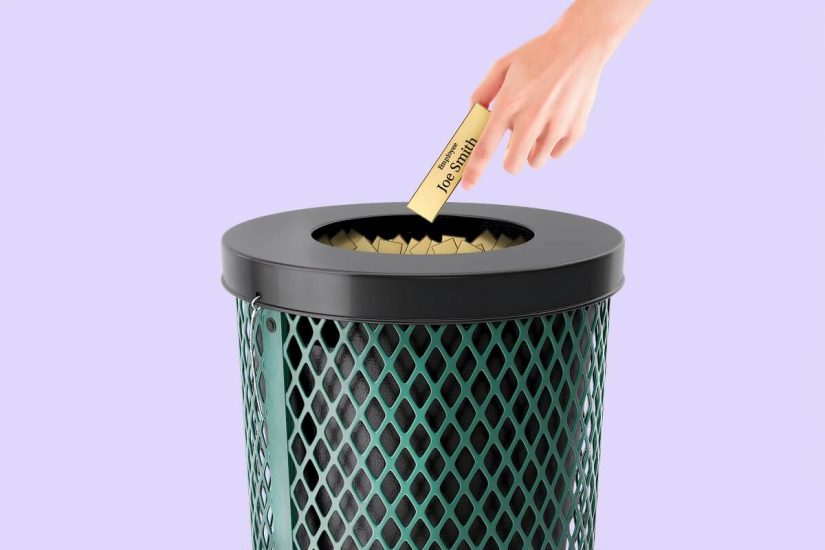 Claiming constructive dismissal
You can only claim constructive dismissal for a limited period after you leave your job. This  currently stands at 3 months minus a day in England. If you
are
considering leaving, or you have left your job, it's important that you seek advice as soon as you possibly can.
Any legal assistance will consider:
Whether you left your job as soon as the new conditions were imposed. If you stayed in your role, employers may argue that you 'accepted' their conduct
What the terms of the breach of contract were.
Where to get help
The Workers Union has dealt with many cases of constructive dismissal, and we expect to deal with many more as the effects of COVID-19 start to bite. We know that some companies are using dubious means to force staff out of their jobs. We know that bosses are under pressure to reduce headcount in any way that they can. We know that company chiefs are riding roughshod over their contractual obligations. This has to stop.
If you think you have a claim for constructive dismissal, there are steps you can take to get help. The most powerful form of defence is to join The Workers Union. We will be able to advise you on the legal context and provide further assistance with your case.
The Workers Union – standing up for jobs, wages and living standards.