Introduction
As an employee, you have the right to work in a safe environment. However, accidents and injuries at work can happen. In this article, we will discuss the importance of understanding your rights as a UK employee, the most common workplace injuries, the steps to take after a work-related accident, and how unions can help workers with personal injuries.
Your Rights As A UK Employee
It is crucial to understand your rights as an employee in the UK. The law requires your employer to provide a safe and healthy working environment. This means that your employer must take steps to prevent work accidents and injuries from happening.
Personal Injury At Work Statistics 21/22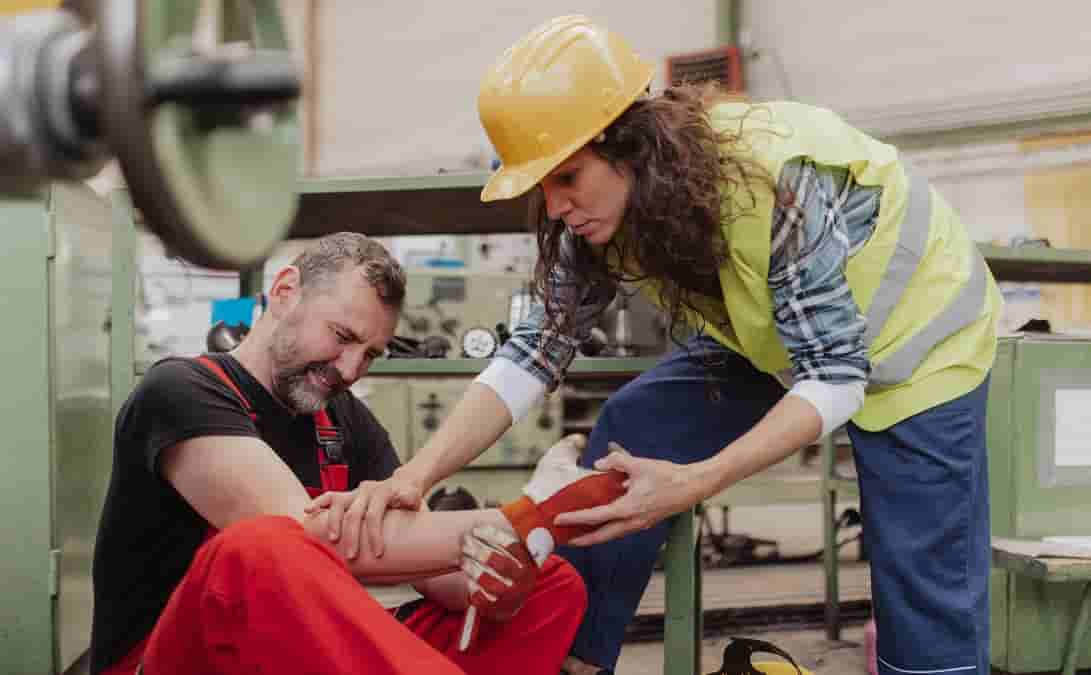 The Health and Safety Executive says there were 565,000 non-fatal injuries to workers in the UK in 2020/21. Meanwhile, 123 workers were killed at work. Most fatal injuries occurred in the construction sector, but other hotspots included agriculture and manufacturing. These statistics highlight the importance of understanding your rights as a UK employee and taking steps to prevent workplace injuries.
What To Do After Injury At Work
There are several steps you should take if you have been injured at work:
Seek medical attention immediately.
Report the injury to your employer.
Keep a record of the injury and any medical treatment you receive.
Contact your union for personal injury advice.
Common UK Workplace Injuries
There are several common workplace injuries in the UK. Here are three of the most common:
Manual Handling Injuries
Manual handling injuries are a common type of workplace injury in the UK. Specifically, workers who regularly lift, carry, push, or pull heavy objects are particularly susceptible. Employers can prevent these injuries by supplying mechanical aids, such as trolleys, and by providing proper training.
Back Injuries At Work
Back injuries are another common type of workplace injury. They can occur due to poor posture, repetitive lifting, or lifting heavy objects. Employers can prevent back injuries by encouraging staff to use proper lifting techniques and take regular breaks. They should also provide staff that work in seated positions with proper lumbar support.
Slips, Trips and Falls At Work
Slips, trips, and falls are also common workplace injuries in the UK. They can occur due to wet or slippery floors, cluttered work areas, or uneven surfaces. Employers should keep work areas clean and tidy, provide slip-resistant flooring, and ensure that lighting is adequate.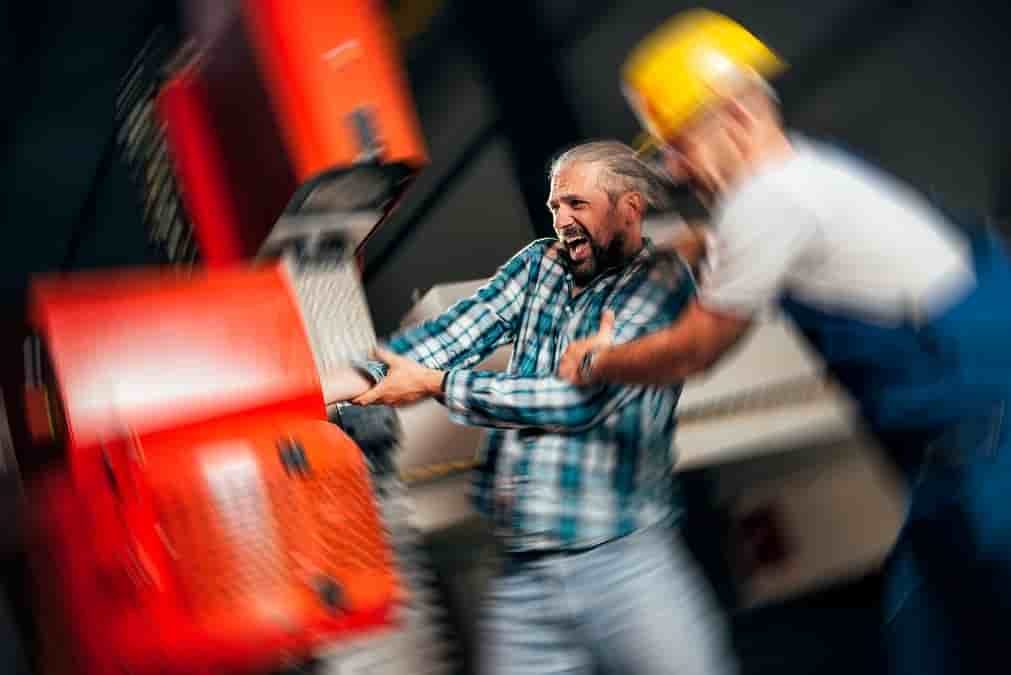 The Workers Union Can Help…
You can protect yourself and your financial future, by understanding your rights as an employee.
For example, health and safety legislation requires employers to provide a safe working environment for their employees and the public. They must also provide the necessary protective clothing and equipment, and provide training and information on the risks associated with their job. Moreover, employers must ensure that all workers are aware of and follow the health and safety laws.
The Health and Safety at Work Act 1974 (HASAWA) and the Management of Health and Safety at Work Regulations 1999 are the foundation of health and safety legislation in the UK. These pieces of legislation outline the employer's responsibilities to their employees and the public and the basic requirements for safe and healthy working conditions. Moreover, employers who fail to meet their responsibilities can be prosecuted.
If you've sustained a personal injury at work, The Workers Union can help. Our experts are standing by to discuss your case, so join our family today and get protected.