A Workers Union, or Union as it is often referred to in the UK, represents an innovative approach to safeguarding employees' rights and interests. Differentiating itself from traditional UK unions, The Workers Union shuns the old practices of dispatching hundreds of representatives across the nation, often leading to substantial expenditure on travel and detrimental environmental impacts.
Resolving Work Related Issues
This Union, based right here in the UK has decided on a more contemporary, efficient, and direct method of advocating for the rights of the workforce. Our primary goal is to ensure that the UK's workers have prompt and effective access to the support they need, exactly when they require it.
Should you encounter any issues at work, The Workers Union UK offers an immediate and streamlined service. There's no need to reach out to your local branch or endure long waits to converse with the individual you need to speak with. A few swift clicks is all it takes, and your concerns will be addressed as a priority.
This fresh and proactive approach has attracted numerous working people who have not previously experienced the efficiency of our UK Union. Many join us seeking a modern alternative for achieving their required protection at work, eschewing the archaic methods of yesteryear's unions.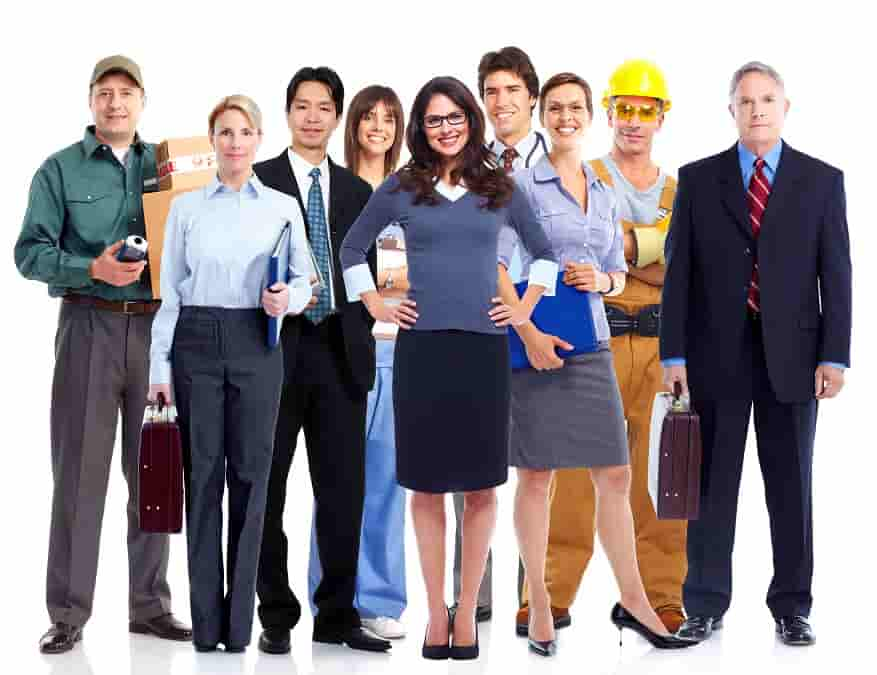 Commence Your Journey with The Workers Union
If you're looking to align yourself with a progressive, future-oriented Union that fervently advocates for the rights of working individuals, then The Workers Union welcomes you with open arms.
For comprehensive details about our operations and the assistance we can offer, we invite you to visit our 'Join' page and commence your journey with us. Together, we can forge a path towards a fairer, more secure working environment for all workers in the UK.