The Workers Union is an organisation with a difference. We don't have hundreds of reps burning fossil fuels and travelling all over the country. Neither do we spend vast amounts of money on travel expenses, ground rent or huge manned call centres.
We've chosen a different, more dynamic and direct way of protecting workers' rights.
If you've got a problem at work, The Workers Union connects you to the assistance you need, when you need it. No contacting the local branch, no waiting around to get through to the person you want to speak to. Just a few simple clicks and we'll deal with your query as a matter of priority.
Some working people who have yet to experience the way we work, come to us because they want to try a modern alternative way of getting that protection at work.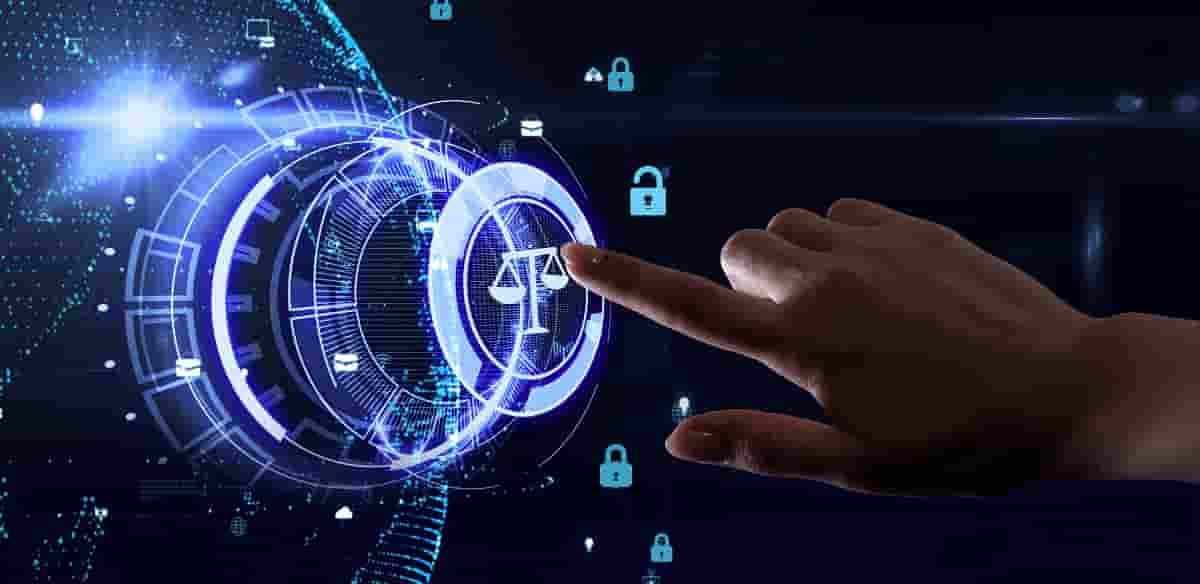 So if you want to join a modern, forward thinking organisation that stands up for working people, join The Workers Union.
For more information about what we do and how we can help, visit our join page and start your journey with us.