Union Benefits
Put simply, a union should fight for the interests of its membership. It should offer protection and advice for people who are worried about the situation they find themselves in and want to explore their options. It should provide a range of useful services that promote wellbeing and create informed opinion.
The Workers Union does all this and more. We aren't, however, a union constrained by the shackles of 20th century unionism. We are a forward thinking organisation, one that is based on a belief that working people need to be protected by an organisation that is at the forefront supporting the new breed of 21st century workers, not one that is rooted in the industrial battles of the twentieth century.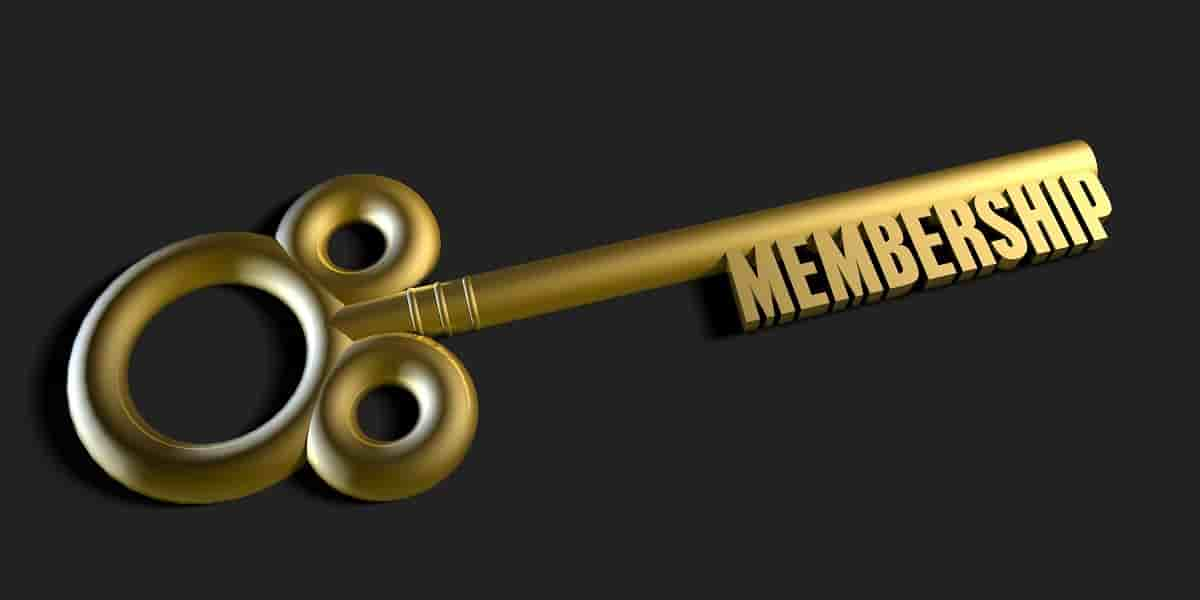 Benefits Of Joining A UNION
The world of work can be a tough and unforgiving place. While many people enjoy fair compensation and excellent benefits, many more do not. Workers on zero hours contracts lack the protections afforded to their full-time colleagues. Unscrupulous bosses pay their staff less than the minimum wage while forcing them to work over their contracted hours. Company chiefs shift the goalposts on performance and hammer those that fail to make the grade. Some workers spend all day looking over their shoulders in dread, waiting for the next hurtful remark or micro-aggression.
All of these things are unacceptable in the workplace. People are not robots, they cannot be expected to absorb abuse and still perform at their best. The Workers Union stands up for anyone who has experienced bullying, harassment, discrimination or unfair treatment at work. Our membership benefits put people back in control of their working lives by providing instant access to expert help and support.
Join A UNION Today
We believe that the benefits of joining a workers union should be reflected in the quality, responsiveness and cost of its services. That's why when you join us, you'll become part of an organisation that:
Recognises that members are its key asset
Strive to keep costs down for its members
Continually invests in developing fast, easy-to-use platforms that connect workers to the help and advice they need
Ready to sign up? Visit our registration page and take the first step on your journey with The Workers Union.