Cleaning Workers
As a cleaner or cleaning operative you work in the service industry. You play a very important role in today's society ensuring that workplaces are kept clean, safe and welcoming. Cleaners like you will perform certain tasks above and beyond the standard or deep clean including recording routine inspections and reporting to management accordingly.
Union Support for Cleaners
As a cleaner you are often a member of a cleaner's union such as The Workers Union and are likely to be supported by a union help desk or modern dashboard system. In order to protect your interests, the union may have to take instructions on how to deal with cleaner-on-the-job disputes. Depending on the nature of your job, you may also be assisted by having direct access to the union support services you require. This could make you feel more comfortable going to work knowing that your rights are protected.
UK's 'Heroic' Cleaners
To many the term "heroic" or "heroic effort" might sound like a Disney movie, but it's actually a term that's used to describe cleaners in the service industry. According to the most recent figures from the Cleaners UK trade body only 0.6% of cleaners are in employment status known as employment and support allowance (ESA). This means that the vast majority of cleaners are on low pay or zero pay, or having to work a part-time or flexible contract.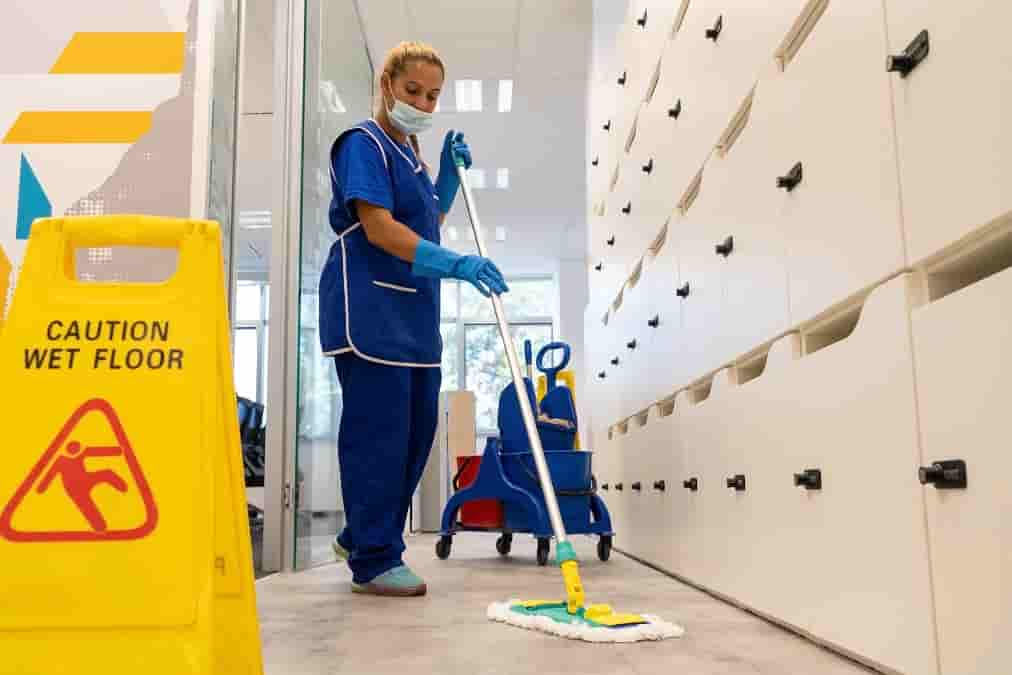 Workplaces Cleaners
Because of the nature of the work you do, you will often come into contact with different clients and colleagues. Some of these people may be friends, family or work colleagues. In some cases, this may become a regular social or work network. Over time, the shared experience of working somewhere can build up over time into a trusting relationship between cleaner and cleaner-on-the-job. When this relationship is negatively impacted, it can have a huge impact on your well-being. This is where we may be able to help.
Union for Cleaning Workers
If you are not part of a non-political union, you may wish to get support from The Workers Union. They have supported cleaning operatives and workers in the cleaning industry and can offer assistance to workers' rights issues. The union also works to support and defend the interests of cleaners through one-to-one support and will endeavor to hold employers to account.
Conclusion
As a cleaner you will have various challenges and responsibilities on the job. The best way to deal with these challenges is to speak to a cleaning expert to find out what you can do. Cleaning is not only about cleaning. It's also about organization, safety, health and ensuring a clean environment does not impact the quality of life for your clients or co-workers. As a cleaner you can help improve the quality of life for many people in your community. As a cleaner you can make a real difference. The good news is that with a little support, you can hit the ground running and make a real difference.