Why Should Young Workers Choose The Workers Union?
Empowering Young Workers With the Support They Need
In today's rapidly changing work environment, young workers are more than just a demographic; they are the future leaders and contributors to our society. The Workers Union offers a unique bespoke platform specifically tailored for young people who are beginning their journey in the world of work.
Young Workers: The Future of the Workplace
Union for young workers: We understand that young people at work have distinct challenges and opportunities. Whether it's about navigating your first job or juggling work with education, The Workers Union is committed to helping you at every step.
The Role of Youth Workers in Modern Workplaces
It's essential to acknowledge that youth workers bring a fresh perspective and vibrancy into the workplace. The Workers Union extends a supportive hand to youth workers, ensuring they are not taken advantage of and are well-informed about their rights and responsibilities.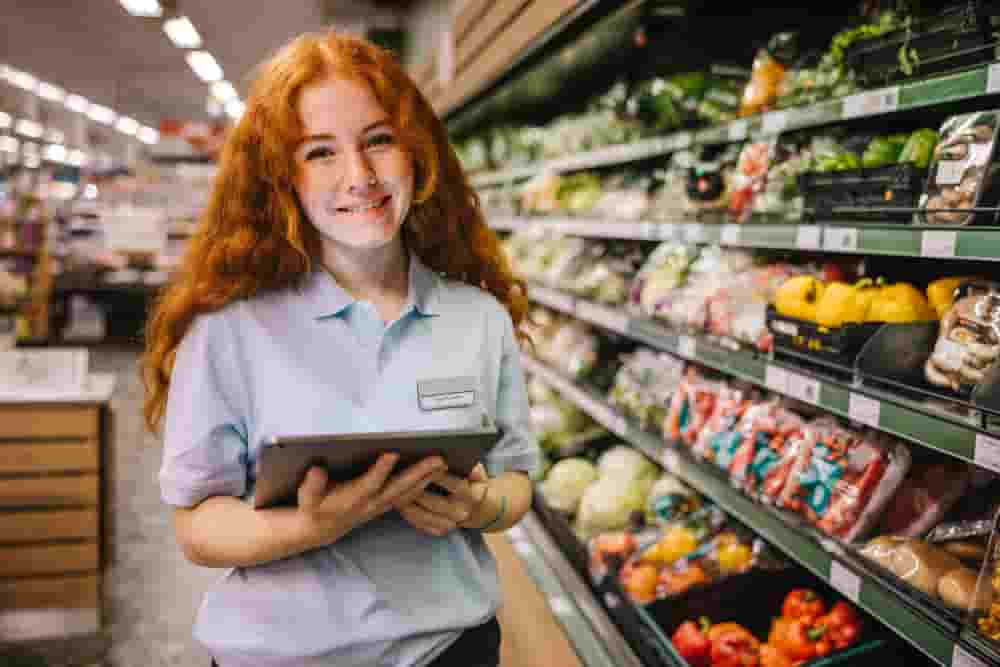 TWU Young Workers: A Special Focus
TWU young workers signifies our commitment to the younger generation, specially tailored to meet their unique needs. Through our unique, purpose built dashboard, online resources, and one-on-one consultations, we make sure that our younger members are not just another number but valued contributors to the workplace.
Young People at Work: Challenges and Opportunities
Navigating the working world can be daunting, especially for those who are new to it. Young people at work often face challenges like job insecurity, lack of experience, or even discrimination. That's why we are here to equip you with the tools and knowledge to turn these challenges into opportunities. We wholeheartedly welcome young workers to be part of our ever-growing family at The Workers Union. By joining us, you are taking the first crucial step towards safeguarding your work-life balance, your rights, and your future. We are committed to supporting you throughout your journey.