What Are The Member Benefits?
Sign up is free, which makes understanding what we can do for you very straightforward. If you decide you'd like to become a full member, then simply pay your subs and get instant access to a host of great benefits, including:
a 'no wait' system if you need advice. Simply log into our revolutionary member dashboard and connect with us
a digital union membership card
news digest covering the stories that matter to you
A jobs board that's updated daily
And best of all, our services cost from just 22 pence a day, which means peace of mind at a price that won't ruin your pocket.
This is not a one-time only member offer. We work to keep our costs to minimum because we believe that *everyone* should be able to access premium quality union member benefits at price they can afford.
Members' Benefits
Joining a union can be a challenging decision. How can you be sure your subscription will get you help and advice when times are tough? How can you ensure that your requests for assistance will be given priority?
Many UK workers come to us because they are disillusioned. They come to us because we offer something different. We do not have any large call centres and neither do we support any political party.  We are focused on the rights of the individual.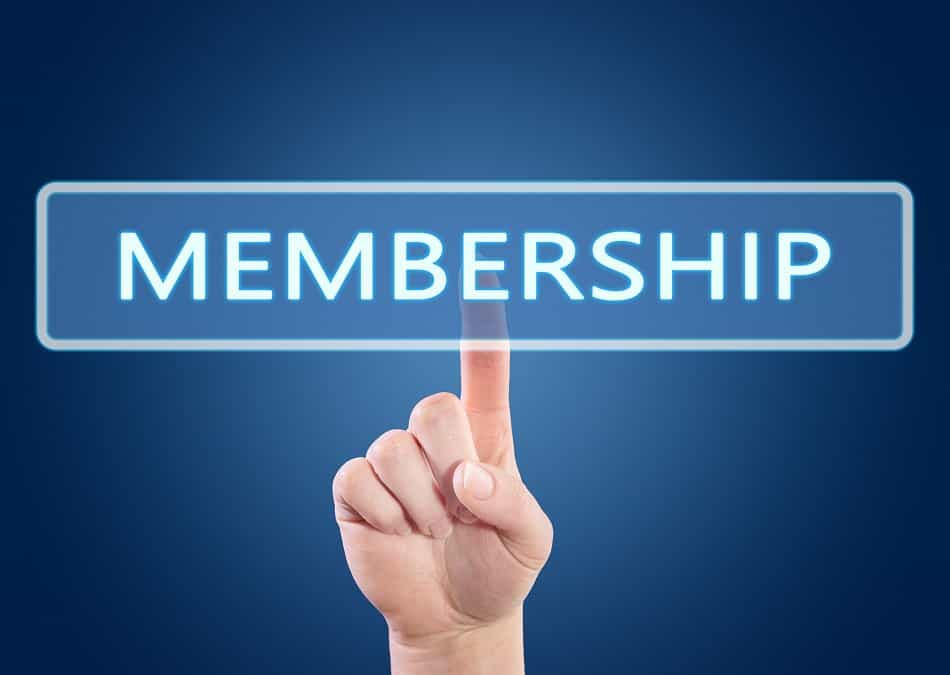 Why?
Other organisations follow different union member benefits models. They use funds to build political clout and secure large-scale agreements with employers. Our approach is different: we recognise that everyone is different, and 'one-size-fits-all' solutions are rarely appropriate in the modern workplace.
It is this way of delivering member benefits that makes us a go-to solution for anyone who needs help and advice without drama. You do not need to wait for reps to tell you what to do or get an "official line" before you can act.
We can help you with:
Unfair dismissal
Equal pay
Constructive dismissal
Bullying and harassment
Personal injury…
…and much more.