Teachers
Teaching staff play a major role in preparing young people to face the challenges of the modern world. Not only do they develop academic skills; they also try and build a sense of citizenship and obligation in their students.
But teachers are often overburdened with administration and face other challenges ranging from stress and burnout to poor pay and conditions.
The best union for teaching assistants, teachers and support staff is one that understands these issues and is prepared to fight for the rights of individual workers. It is this principle that makes The Workers Union different. We do not employ a collective "everybody out" approach. We exist to protect people who are in dispute with their employers and need help, advice, and guidance, fast.
How do we work?
The Workers Union invests in our members, not huge office spaces and unwieldy networks of reps. When you join us, you will join thousands of other people who share a common goal: to get help when they need it without having to wait for an "official line" from teaching union bigwigs.
Members get access to an electronic dashboard that quickly routes them to the assistance they need. There's no hanging around on the phone or sending multiple emails just to get somebody's attention. So, whether you've experienced harassment, bullying or intimidation we have the expertise, experience and insight to help you fight back.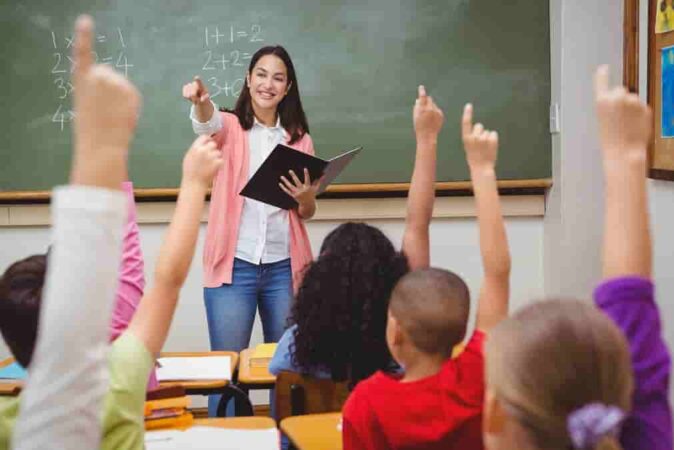 Trainee Cyber Security Analyst

on December 7, 2023 at 9:35 am

Trainee Cyber Security Analyst - No Experience Required Are you looking to kick-start a new career in IT? We are recruiting for companies who are

Prison Officer

on December 6, 2023 at 1:17 pm

His Majesty's Prison and Probation Service. An extraordinary job. Done by someone like you. Prison officer opportunities 32,902 - 36,800 Prison

Trainee Driving Instructor

on November 7, 2023 at 5:17 pm

My Four Wheels are one of the most trusted and fastest growing driving school in the UK with 200 driving instructors currently on the road and