A Workers Union for Plasterers in the UK
Plasterers are well aware of the importance of having a safe working environment. Not only does it make life easier, but it also offers protection from mishaps. This is why it's essential for plasterers in the UK to join a plasterers' union.
The Workers Union provides support, advice and protection for plasters. The union's mission is to safeguard the rights of plasterers in the UK and ensure that they are able to work in a safe and fair environment.
Plasterers in the UK
Plasterers are responsible for applying coats of plaster to walls, ceilings, and other surfaces to create smooth, even coatings. They may also be responsible for repairing and installing plasterwork. Plasterers need to be skilled at their trade and knowledgeable about the tools and materials they use.
The Workers Union Supports UK Plasterers and Tradespeople
The Workers Union protects plasterers' rights. We provide legal advice and support to our members and work to ensure that all UK plasterers are paid a fair wage and receive adequate compensation when they are injured on the job.
How Plasterers Can Benefit from Employment Rights
The Workers Union provides access to legal advice and support. This can help plasterers to protect their rights and ensure that they receive the compensation and protection they are entitled to. At the same time, the union can also provide assistance with disputes over unfair dismissal or discrimination.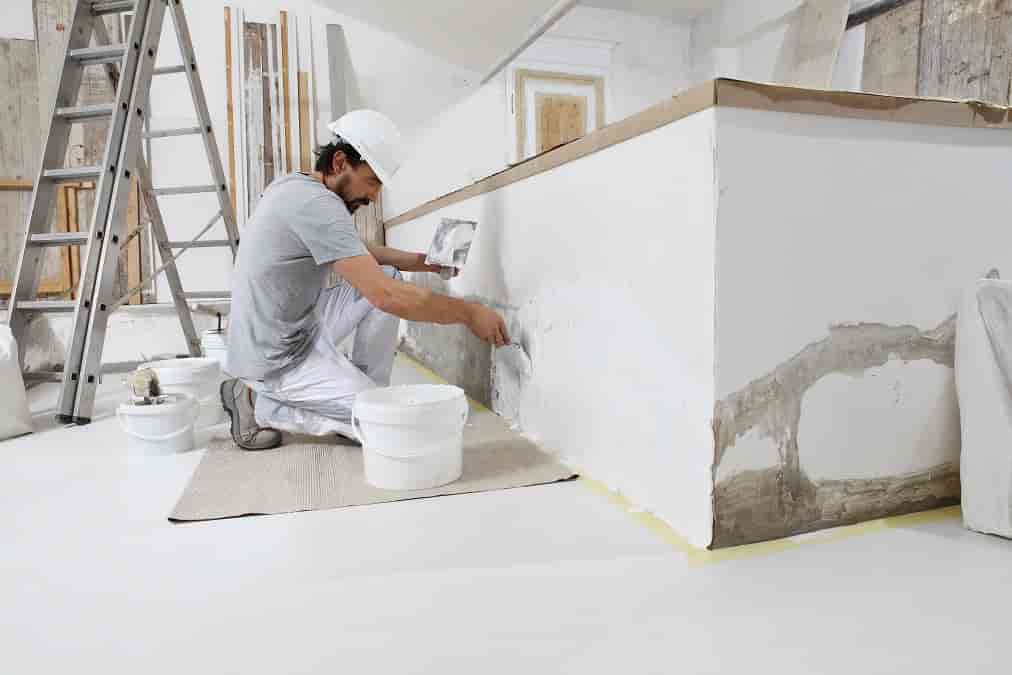 How Plasterers Can Benefit from Job Security
The Workers Union provides its members with access to a range of benefits. This includes access to a dynamic jobs board, as well as assistance with disputes over plasterer wages and working conditions. This is invaluable for plasterers who are facing unfair treatment or discrimination from their employers.
How Joining a Plaster Workers Union Can Help Your Career
Joining a plaster workers union uk wide can be beneficial for plasterers who are looking to progress their careers. Another key point is that the union can provide valuable advice and support when dealing with employers and can help plasterers to find new employment opportunities.
Questions to Ask Before Joining a Plaster Workers Union
Firstly, before joining a workers union, it's important to ask yourself some questions. Here's what you should consider:
Is the union able to provide me with support and advice?
Can the union provide me with access to employment resources?
Will the union help me find new employment opportunities?
Answering these questions can help you to decide whether joining a workers union is the right choice for you.
Conclusion
Joining The Workers Union will benefit plasterers in the UK. The union protects plasterers' rights and provides support and advice to its members.