What's The Minimum Wage
Since the introduction of the minimum wage via the National Minimum Wage Act in 1998, the lowest level at which workers can legally be paid per hour has risen from £3.60 to £9.50 for those over 23 years of age.
While this change suggests that workers are benefitting from a better deal, inflation over time has eroded the power of the pound in the pocket, leaving many people worried about the cost-of-living UK wide.
As bills mount and food and shelter become increasingly unaffordable, many workers are nervously looking at their household accounts and asking, 'when does the minimum wage go up again?' It's a question that has become ever more pressing as the country battles the fallout from the COVID virus and spiraling price increases.
The Workers Union and the Minimum Wage
The Workers Union backs affordable minimum wage increases. We believe that enshrining the right to fair pay in law is a fundamental part of supporting and maintaining a civilised society. It is not a nice to have or an optional extra: it is a core principle that supports and reinforces the covenant between governors and the governed.
When you join the Workers Union, you will be joining a family of people who are committed to getting workers a fair deal. Unlike trade unions, we are not affiliated with any political cause and neither do we indulge in collective action. We exist to uphold the rights of the individual and ensure that you get a straightforward, easy to access way of fighting back against bad bosses, unfair pay, bullying, harassment, and discrimination at work.
So if you think your boss is paying you less than the legal minimum wage, we can help.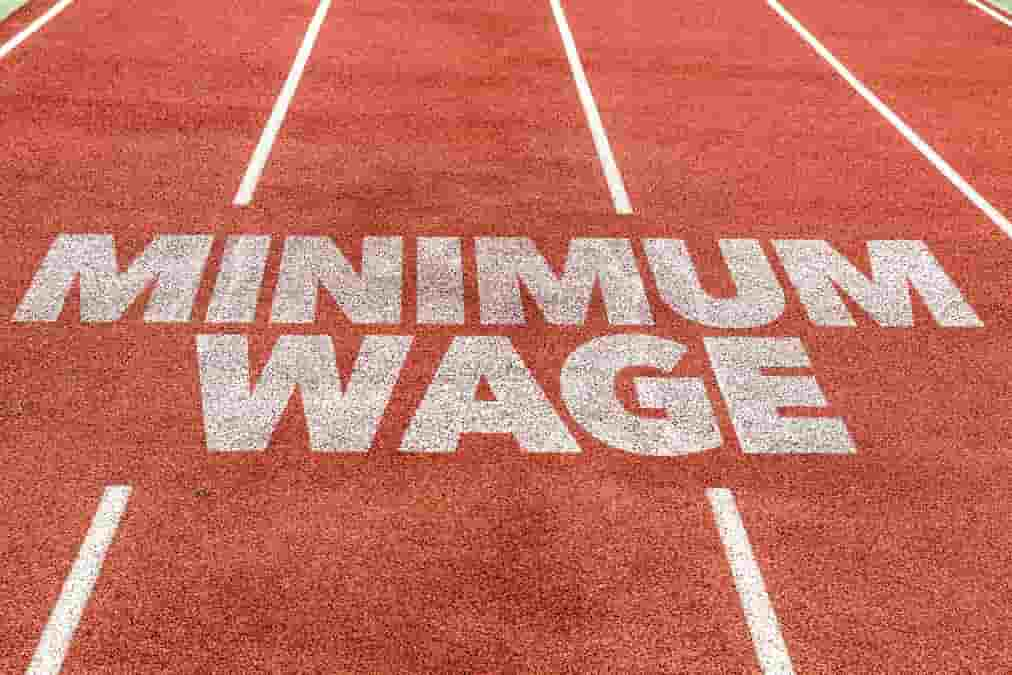 How Do We Work?
The Workers Union is designed to get you the assistance you need – fast. Sign up to become a full member and our digital dashboard technology will connect you with our experts. There's no waiting around on the phone, no calling reps and no towing the union line.
We're here to listen and help without prejudice.
How much does it cost to join us?
Basic membership is absolutely free. If you decide that The Workers Union is the right organisation for you, you can upgrade from as little as 22 pence a day.
So if you're looking for a modern, dynamic organisation that understands the challenges of the 21st century workplace, choose The Workers Union.