What is meant by risk assessment?
A risk assessment is a formal process designed to identify hazards in the workplace. Carried out correctly it should analyse a process or task and highlight anything that is likely to pose a risk or threat to the safety of employees or other people connected with the business.
A successful risk assessment can reduce the possibility of accidents by removing hazards and ensuring compliance with health and safety rules.
Are risk assessments optional?
Workplace risk assessments are not optional, they are a legal requirement. The Health and Safety Executive (HSE), states that under the provisions of the Management of the Health and Safety at Work Regulations, 1999, employers must: 
identify what could cause injury or illness in your business (hazards)
decide how likely it is that someone could be harmed and how seriously (the risk)
take action to eliminate the hazard, or if this isn't possible, control the risk
 These are the minimum requirements your employer must meet to comply
with the law.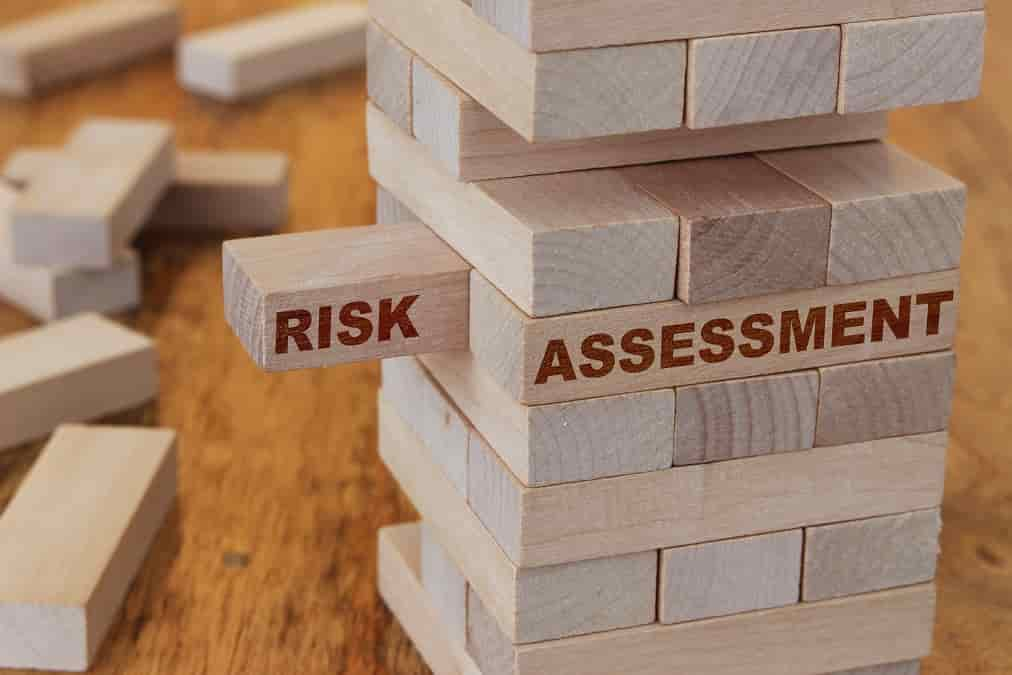 Why should your employer carry out assessments of risk? 
There are many good reasons why your employer should assess risk in the workplace. Apart from the legal requirements, creating a culture of health and safety first should be a fundamental part of the way they do business. When employers invest in making everyone risk aware (and put plans are put in place to mitigate against accidents), everyone benefits.
If you are worried that your employer is failing to implement risk assessments or take your health and safety at work seriously, then join The Workers Union. We have experts on hand ready to give you the help and advice you need.