A Spotlight on Call Centre Workers
At The Workers Union, we believe in inclusivity and support for every worker, from various sectors and walks of life. It's our mission to provide a unique platform that caters to the needs of call centre workers, ensuring their voices are heard and their rights are protected.
The Best Union for Call Centre Workers
We are proud to say that many regard us as the best union for call centre workers. Our approach is tailored, our support is unwavering, and our resources are comprehensive. We provide assistance that considers the unique circumstances of call centre environments.
Inclusivity for All
Our doors are open to everyone in the call centre industry. Whether you're a seasoned professional or new to the field, whether you work in a large call centre or a smaller setup, we are here for you. Our union in call centres is a place of unity, support, and empowerment.
Join Us Today
Embark on a journey towards a more secure and supportive work environment. Join The Workers Union today and become part of a community that values and fights for the rights of all call centre workers.
"Every call centre worker deserves a platform where their concerns are addressed, and their rights are safeguarded. We are that platform. Join us, and let's make the working world a better place together."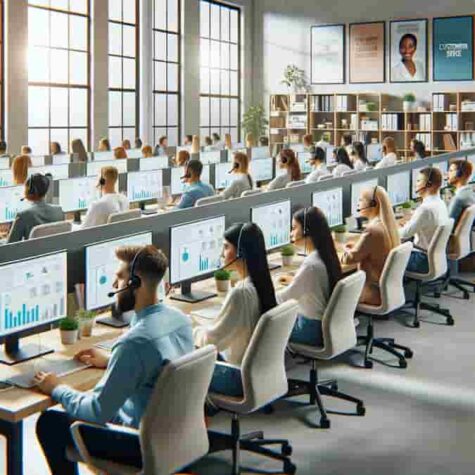 Are You a Call Centre Worker Seeking Support?
If you're a call centre worker, you know the unique challenges of your profession. From managing long hours, dealing with complex customer interactions, to striving for targets, you deserve a supportive environment where your rights are upheld and your well-being is a priority.
Why Join a Union in Call Centres?
Joining a union in call centres can offer numerous benefits. It's about having a voice, accessing professional advice on employment matters, and enjoying the peace of mind that comes with knowing someone has your back. Our union is dedicated to you for better working conditions, fair policies, and respect for workers in a call centre environment.