Food Delivery Drivers
Food delivery drivers kept the country fed during the COVID crisis. With families unable to venture out to supermarkets, their professionalism and commitment took the pressure off other services and made lockdowns bearable for millions of people.
But the efforts they made on behalf of the country have not translated to better pay and conditions. Low wages and hectic delivery schedules are leading to stress and burnout. Abuse from members of the public is common. It's a challenging environment in which to work and one that is set to become more challenging as technology changes the way that consumers buy goods and services.
The Workers Union understands the challenges that food delivery drivers face. We know that there's a gap between employers' expectations and what can realistically be achieved in a working day. We know that some firms fail to make reasonable adjustments in extreme weather. We know that working long hours in stressful conditions can lead to mental and physical trauma. We know that many bosses ignore these concerns to keep costs down and profits up.
If that sounds familiar to you, then the Workers Union can help. Our experts are here to give you advice and guidance whether you drive for a large supermarket, for a local grocer or make hospital food delivery drops.
How can we help?
When you join us, you'll have access to a digital dashboard that enables you to quickly connect with the advice that you need. You don't have to contact a rep to find out what you should be saying or feel pressured into taking a certain course of action. The Workers Union is here to help protect your individual rights. We will work alongside you to give you the tools you need to fight back – wherever you work and whoever your work for.
To find out more about what we can do to help, visit our Why Join page.
The Workers Union – fighting for social justice, fighting for you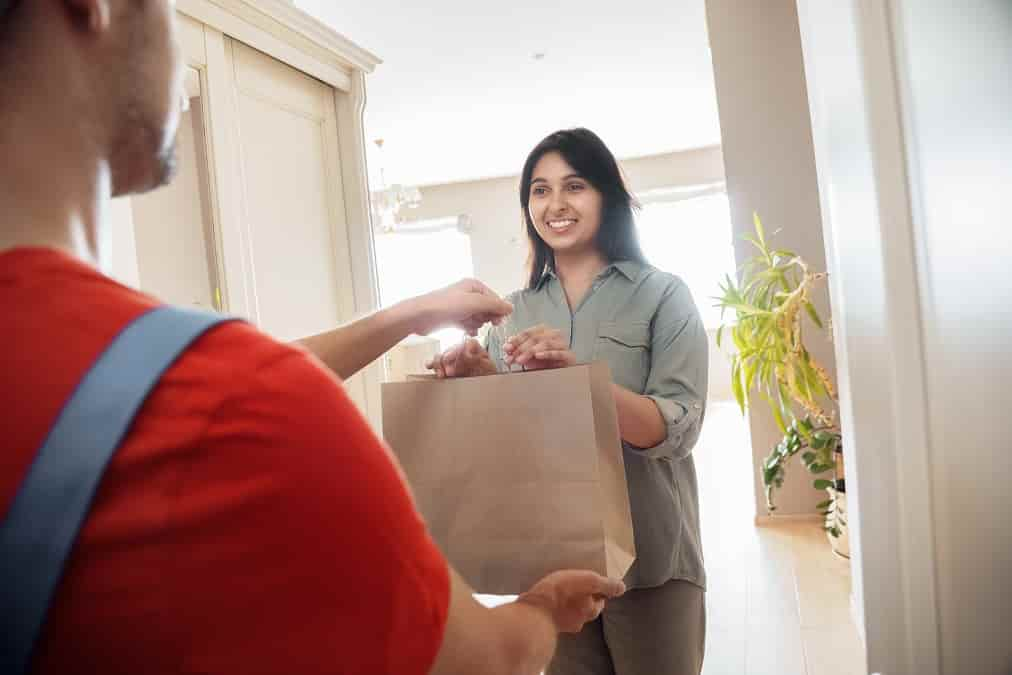 Food Delivery Driver Jobs