Delivery Drivers
Parcel, delivery and taxi drivers fulfill a vital role in today's click culture. Usually working on their own with a pre-programmed route to ensure efficient and effective delivery of items, goods or persons. Delivery drivers ensure continuity from the point of ordering.
Workers Union Supports Delivery Drivers
 Many delivery drivers are independently hired and self-employed, meaning they are not covered by any union. But that doesn't mean that The Workers Union aren't supporting these workers, we are and continue to do so. Supporting the independent contractor/driver who picks up and delivers your packages and Parcells is imperative. Usually, these workers are not protected by a union. And these workers are the ones who deserve protection. This is where The Workers Union steps up.
Union Calls Out Aggression Against Delivery Drivers
 Just because your delivery driver is a fellow union member doesn't mean that they won't be victims of aggression. In fact, reports of physical violence against drivers have skyrocketed over the past decade. Most common are cases of assault, battery, and verbal abuse, but there have also been serious reports of fatalities in the line of duty. To protect yourself and your coworkers, check in with your colleagues regularly. If they seem to be in danger, call the police.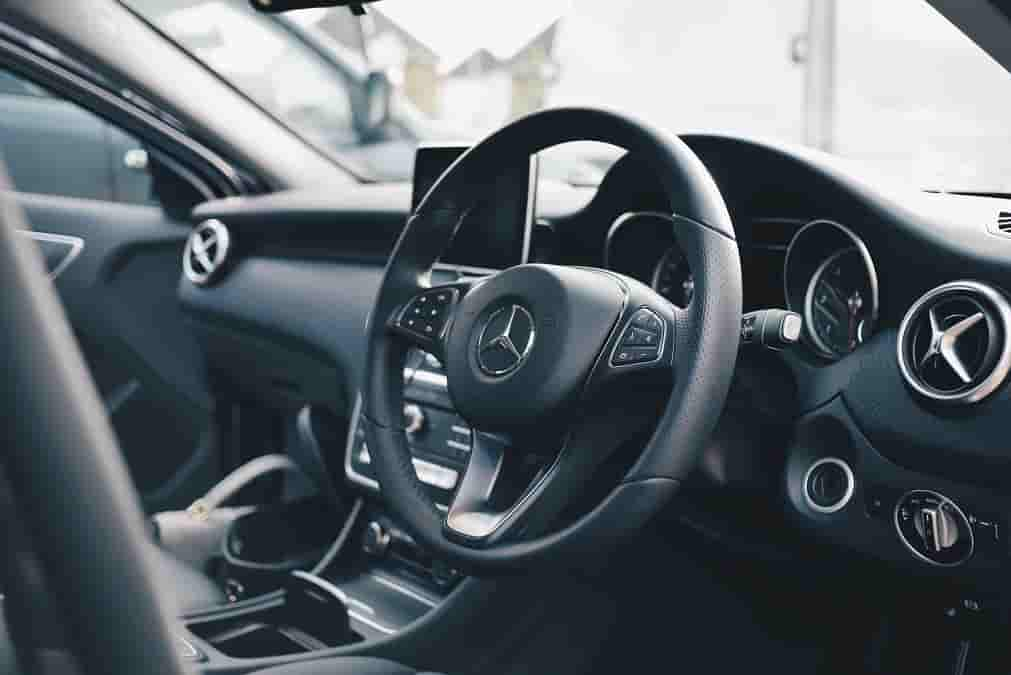 Workers Union Says Protect Taxi Drivers 
There are a growing number of consumers who are looking for delivery services that are willing to pay the upfront price for a professional delivery/taxi service. As a result, many drivers are starting to use specific apps such as Uber or Just eat. In these apps, drivers advertise their availability to drive you or collect for you around and within a certain radius of their location. These types of apps are being used more by the end consumer for convenience.
Drivers And The Gig Economy 
Many people are asking: Where does this all come together? What does it all mean? The short answer is it all comes back to drivers like you. For the most part, you are independent contractors. You sign a contract that spells out the details of our employment/self-employment. And until that contract is finished, you are workers and ambassadors of the company who hired you. But the gig economy is changing that. In the future, workers in the gig economy may not be contractors at all. They may be employees, workers on a part time or full time basis, or workers who work for an online platform. This is the future of work. It is also an important future for delivery drivers as this union sees it. Being protected in the workplace is now even more important than ever before.