How Mechanics Contribute to the UK's Economic Prosperity
Mechanics play a vital role in the UK economy, providing essential services to vehicles and ensuring their safe operation. Mechanics are highly skilled workers, and their expertise is invaluable in the UK's automotive industry. In this article, we'll explore the economic impact of mechanics in the UK, the challenges they face, and how unions can help to protect and promote their profession.
Introduction to Mechanics and their Role in the UK Economy
Mechanics inspect, diagnose, maintain, and repair vehicles. They have comprehensive knowledge of automotive systems and components. They also have the tools and techniques needed to repair and maintain them. Mechanics can work in many different settings, from independent garages to large automotive dealerships.
Mechanics are essential to the UK's automotive industry, which contributes billions of pounds to the economy each year. In 2021, the automotive industry contributed £14.1 billion to the UK economy. This makes it one of the largest industries in the country.
The UK's automotive industry would not be able to function without mechanics, who are responsible for ensuring that vehicles are safe and reliable. Mechanics also play an important role in keeping vehicles roadworthy, as any vehicle that fails its annual MOT test must be repaired by a qualified mechanic.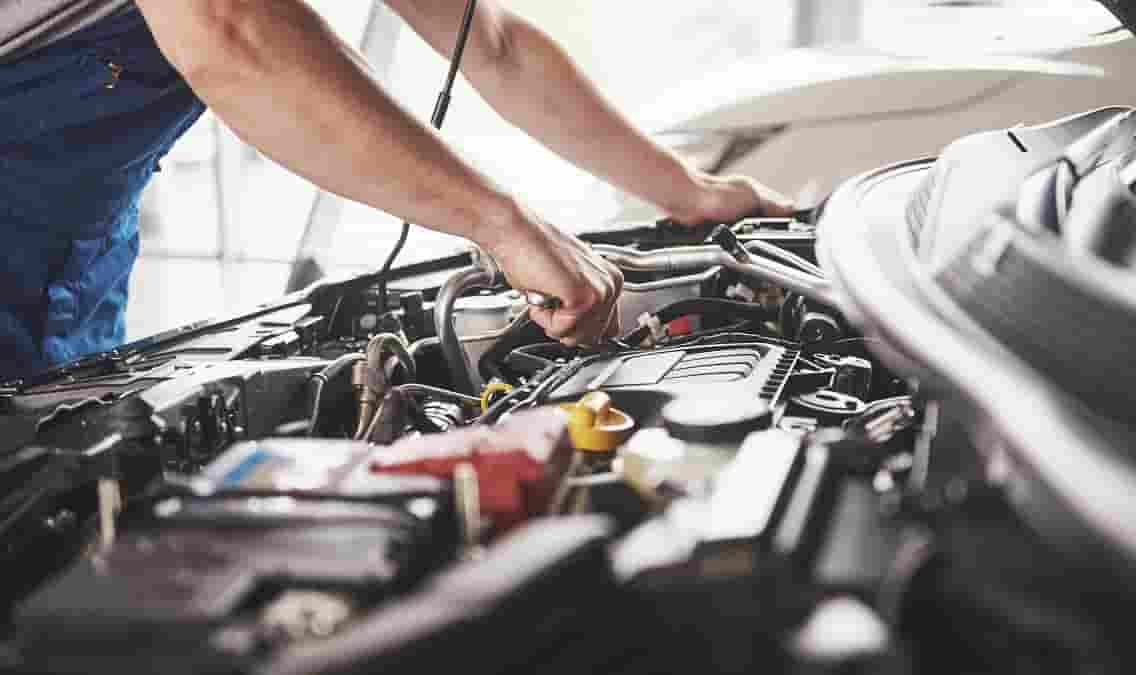 The Economic Impact of Mechanics in the UK
The economic impact of mechanics in the UK has been significant. According to a report by the Society of Motor Manufacturers and Traders, mechanics contribute an estimated £15 billion to the UK economy each year. The entire automotive industry benefits from this contribution, including dealerships and independent garages, as well as vehicle manufacturers and parts suppliers.
The automotive industry is a major employer in the UK, and mechanics are among the highest-paid workers in the industry. According to the ONS, mechanics earn an average of £14.7 per hour, compared to the UK average of £12.50 per hour. This wage premium reflects the importance of mechanics to the UK's automotive industry.
Mechanic jobs also support other industries, such as hospitality and leisure, which benefit from the spending of mechanics' wages. This suggests that mechanics have a far-reaching impact on the UK economy.