A Union For Nurses in UK
Welcome to the respected organisation known as The Workers Union, a source for empowering nurses in the UK. As an eminent organisation, we pledge unwavering support to the rights and interests of the nurses encompassing the United Kingdom. We are a formidable workers union resolute in constructing an inclusive and empowering community for the nursing fraternity.
Queries regarding potential membership often grace our inboxes with the recurring question, "Who is eligible to become part of our union?" Thus, we aim to provide comprehensive information elucidating the guidelines for prospective members seeking to join us.
Who Can Align With Us?
We wholeheartedly welcome the participation of certified nurses, nursing assistants, nursing scholars, retired nurses, and individuals employed within the nursing profession. Upholding our reputation as one of the finest and influential unions for nurses, we extend our arms to all professionals within the nursing realm who seek to benefit from our assistance.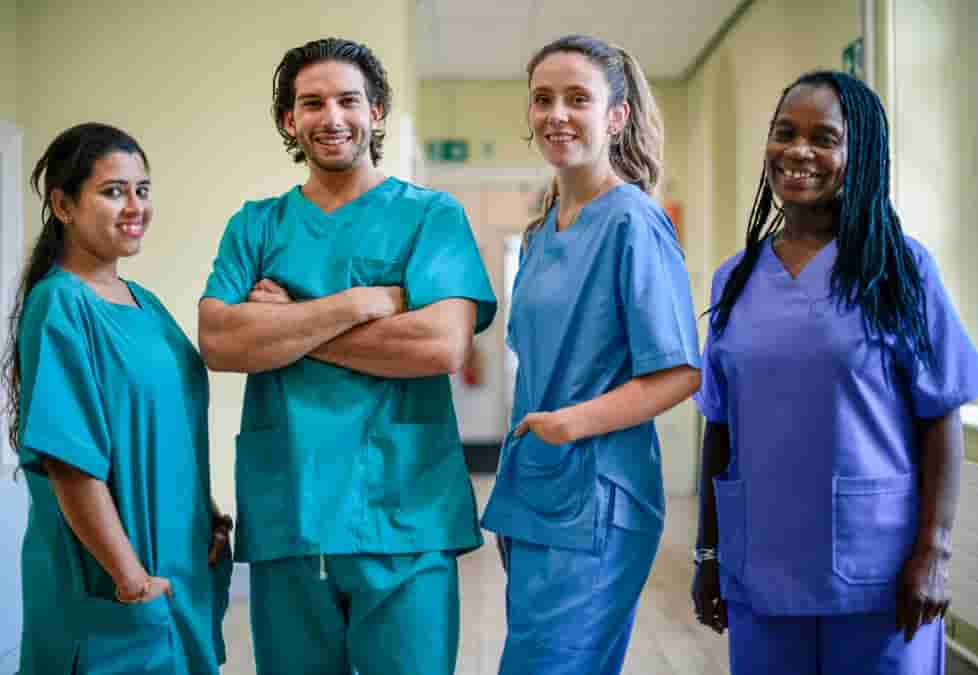 Reasons to Affiliate with the Premier Union for Nurses in the UK?
Upon becoming a member of our union, you assimilate into a vibrant nursing community deeply invested in your welfare, safety, and professional growth. Our members are entitled to proficient legal counsel, access to remarkable job prospects and career opportunities, and ample support to augment their workplace conditions.
The nursing profession inherently involves a multitude of challenges, making it paramount to have a resilient voice advocating for your rights. By assimilating into our union, you reinforce your individual interests while contributing to instigate substantial modifications in the nursing profession.
Process of Affiliation
The process to unite with our members is straightforward. Simply initiate your registration here, submit the requisite credentials, and remit your membership fee. Following the review and approval of your application, you will be warmly welcomed into our nurturing organisation.
We value the individuality and unique contributions of each member of our union. We solemnly commit to ensure that every nurse in the UK is backed with the support requisite to flourish in their profession. Your support is the backbone of our continuous strides in advancing the nursing profession and guaranteeing the welfare of all our members.
Hesitation is unwarranted when contemplating joining one of the most effective and supportive unions in the UK. Your voice is of utmost importance, and together, we can orchestrate impactful personal changes. We eagerly anticipate welcoming you into our family.