A Union for Postal Workers in the UK
‍UK Postal workers play a crucial role in our daily lives by delivering letters, parcels, and other essential items to our doorstep. However, these workers often face challenges in their profession, including low pay, poor working conditions, and job insecurity.
The Achievements of Postal Workers in the UK
UK postal workers have a long history. The first post office was established in the UK in 1660, and since then, postal workers have played an essential role in the country's development. Today, postal workers are responsible for delivering over 20 million items to households and businesses every day.
The Royal Mail is the UK's largest postal service provider, with over 163,000 employees. In the financial year ending March 2022, Royal Mail workers had delivered just below eight billion letters.
The Challenges Faced by Postal Workers in the UK
Despite their achievements, postal workers face several challenges. One of the most significant challenges is job insecurity. In recent years, they have seen their jobs threatened by automation and the rise of digital communication. As a result, many postal workers are concerned about the future of their profession.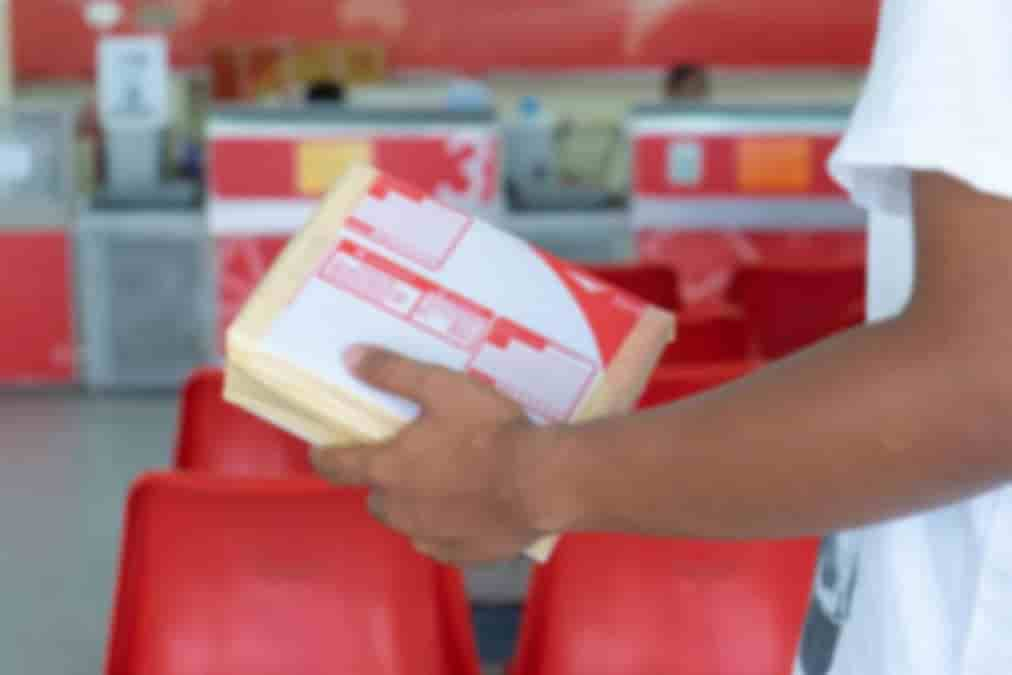 Another challenge faced by postal workers is low pay. According to talent.com, the average postal worker salary in the United Kingdom is £24,317 per year or £12.47 per hour. Entry level positions start at £22,425 per year while most experienced workers make up to £27,125 per year. This is below the UK's national average salary, which currently stands at £33,000. Low pay makes it difficult for postal workers to make ends meet, and many struggle to support themselves and their families.
Postal workers also face poor working conditions, including long hours, heavy workloads, and exposure to inclement weather. These conditions can be physically and mentally demanding, and many postal workers suffer from work-related injuries and illnesses as a result.
The Impact of the COVID-19 Pandemic on Post Office Workers
COVID-19 had a significant impact on postal workers. They became key workers and continued to serve the public throughout the pandemic.
However, this put them at risk. The virus infected many workers.  Many worked longer hours to keep up with the increased demand for services.
The Importance of Public and Private Sector Postal Workers
Public and private sector postal workers play a vital role in ensuring that essential items are delivered to households and businesses. However, there are differences in the way that these workers are treated. Private sector postal workers may have different pay and working conditions than public sector workers, which can lead to inequality and unfair treatment.
Public and private sector organisations make up the UK's communications industry. Royal Mail is arguably the most famous private sector postal service provider, while companies such as DHL and UPS are also privately owned. The Post Office operates 11,500 post offices around the UK.
Employers Must Invest in Skills and Training for Postal Workers
To address the challenges faced by postal workers, employers must invest in skills and training for their employees. This investment can help to improve job security, increase pay, and create better working conditions for postal workers.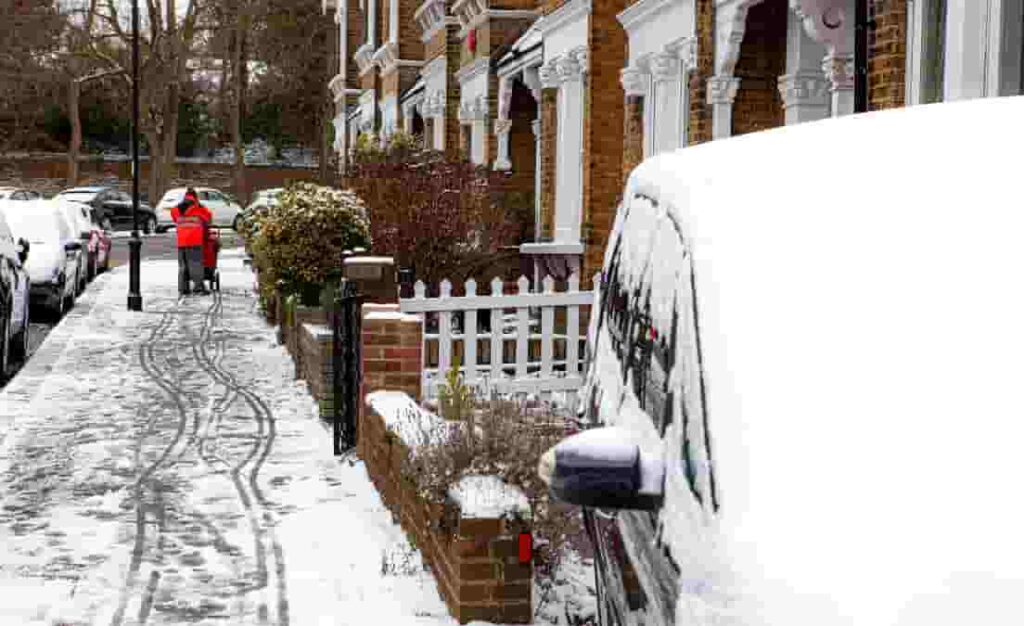 Skills and training can also help postal workers to adapt to changes in the industry, such as the rise of digital communication. By providing training in new technologies and communication methods, employers can help postal workers to remain relevant and competitive.
Traditional Post versus New Communications Technology
The rise of new communications technology, such as email and social media, has had a significant impact on the postal industry. Many people now prefer to communicate electronically rather than through traditional post.
However, traditional post still plays a vital role in our daily lives. Deliveries of legal documents, letters and financial statements are common. Additionally, some people prefer to receive physical mail rather than electronic communication.
How We Can Support Postal Workers
We can support postal workers and post office workers by them becoming members of The Workers Union We support individual postal workers.
By joining the union, you will help to raise awareness of the challenges faced by postal workers and encourage employers to invest in their employees.
The Workers Union Supports Postal Workers
In conclusion, postal workers deserve better treatment and support for their essential work. They deserve a postal workers union that looks after them. They face several challenges, including low pay, poor working conditions, and job insecurity. The COVID-19 pandemic has further highlighted the importance of fair treatment and protection for postal workers.
If you're a post worker and you need advice and support, The Workers Union can help you.
You can learn more about what makes us different on our why join page.