UK Retail Sales Workers
Retail sales workers are a vital function of the British economy, accounting for around one-fifth of total employment in the sector. The members of the sales trade group, which includes assistants, assistants/waitresses, and salespeople, make sales and deliver products to customers. Dealing directly with the consumer your retail sales workers role may include sales. You may be responsible for dealing with customers, answering questions, selling goods and services, taking payments and ensuring the goods and services are dispatched effectively. You may also have targets to achieve and sales reports to present.
The Workers Union Stands Up for Sales Workers
 At their core, UK retail sales workers are hardworking, dedicated individuals who deliver goods and services to customers. They often have a commissions account for their day-to-day activities and a weekly review for the office. They also have a living wage tax status for full time coverage.
Union Supports Retail Sales Workers
Retail sales workers have been a part of the British industry since the 18th century. They are the core members of British businesses who serve as salespeople, receptionists, and other support functions within the businesses they work for. The Workers Union has been supporting workers in this sector for many years.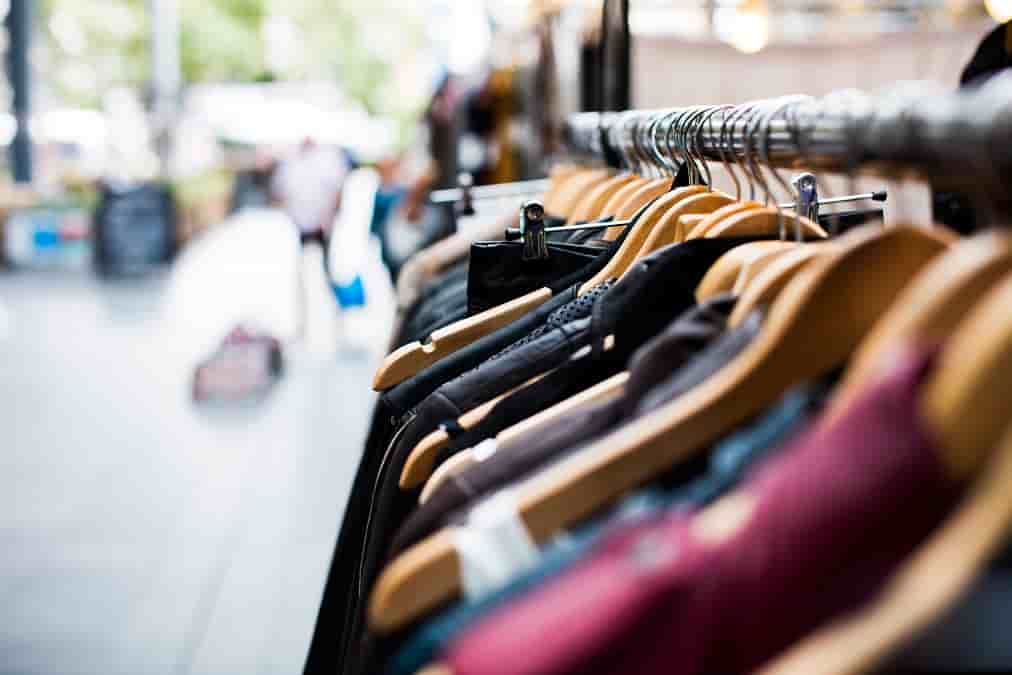 Union calls for a 'reshaping' of the way Britain works
Retail workers are essential to an increasing number of industries and have a strong sense of their place in society. They have a stake in the success of those industries and want their roles to remain the same or become less demanding. Retail workers want their roles to be more flexible, accountable, and transparent. They want to feel like they're contributing to a greater good and not just another employee without job security. They want to receive the same recognition and recognition boards are a part of the retail job. Being part of a union such as The Workers Union can provide a certain degree of reassurance.