A Union For Steelworkers – Empowering Your Career in Steelwork
Steelwork refers to the process of fabricating and constructing objects from steel. This industry is the backbone of various sectors, from construction to manufacturing. The breadth and depth of steelwork meaning span across roles that include welders, fitters, fabricators, and engineers.
Why Join Us?
Steelworks in the UK and across the globe are a pivotal part of the economy. Yet, steel workers often face unique challenges, including workplace safety concerns and evolving employment laws. That's where The Workers Union steps in. Our union for steelworkers aims to provide comprehensive support in every aspect of your professional life.
Benefits of Joining The Workers Union for Steel Workers:
Legal Advice: Gain access to specialised legal counsel aware of the intricacies related to steelwork.
News: Regular, pertinent news relating to your industry to keep you updated.
Health and Safety: Get access to resources and information to ensure a safer work environment.
Job Security: We assist you in work-related issues, such as employment rights, so that you can focus on your job without worries.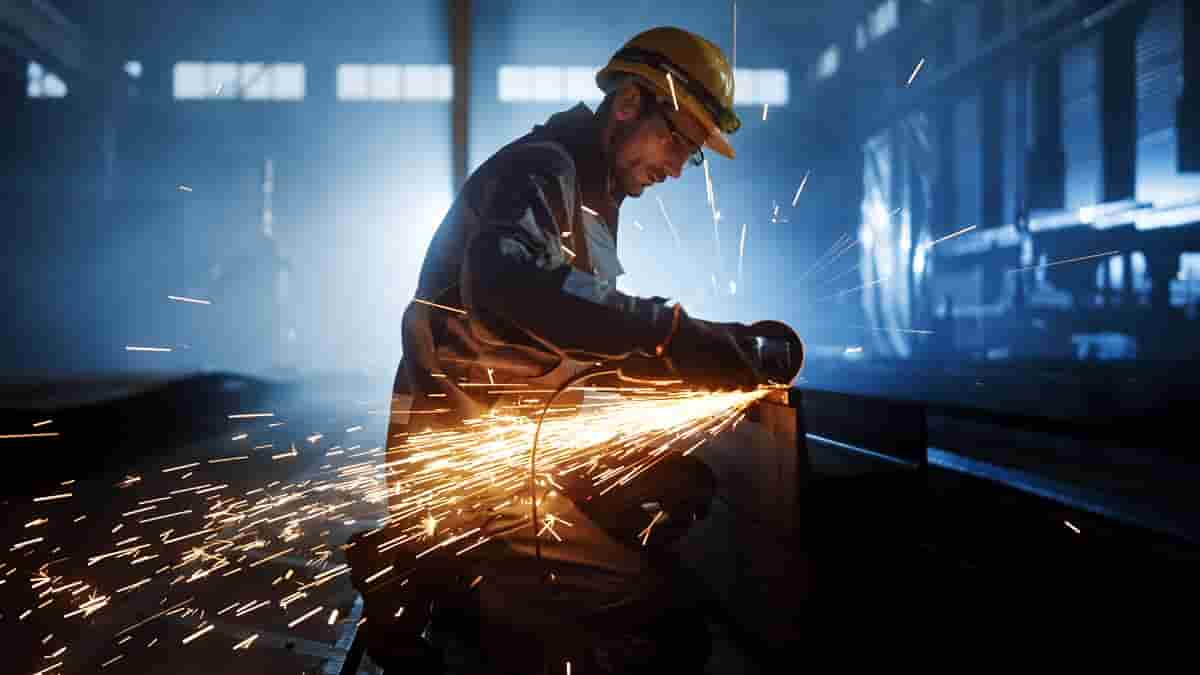 Accessibility and Inclusion
Through our unique, purpose built dashboard, online resources, and one-on-one consultations, we make sure that our stell worker members are not just another number but valued contributors to the workplace.
How to Join?
Visit our Registration Page.
Select 'Steel Worker' from the list of professions.
Fill in the required details.
Complete the payment process.
Welcome to the community!
Frequently Asked Questions
Is this Union only for UK-based Steel Workers?
Yes, The Workers Union welcomes members from across the UK.
I am a freelancer in the steelwork industry. Can I join?
Absolutely, our union is for every professional in the steelwork sector.
Conclusion
Joining a union is more than just paying a subscription fee; it's about being part of a community that looks out for each other. The Workers Union is committed to providing you with the support you need to navigate the complexities of the steelwork industry effectively.