Engineering And Manufacturing Workers UK
Many manufacturing and engineering companies employ skilled workers like you to improve the production of goods and equipment. Engineers will usually create the goods whilst the manufacturer will produce the goods. Serving the end user with a product that's been engineered and manufactured to the highest UK standards.
Workers Union Supports Manufacturing And Engineering Workers 
Just as engineers have to have a thorough understanding of manufacturing, manufacturing workers must understand the intricacies of engineering. They must also have an understanding of the end customers' needs and how products are consumed. A production engineer will design the equipment and processes of a factory. This can include the manufacturing of all materials used in the production. As well as the creation of tools, machinery and other equipment. There are a number of industries where engineers are in demand. Here are a few examples.
Manufacturing – Engineers are needed in the aircraft and automotive industries to design the engines and aircraft. They are also required in the automobile manufacturing industry to design and create engines to power the vehicles. Research and development (R&D) is usually done in-house, but engineering contractors may be engaged to assist in testing and quality control. Construction – Engineers are needed in the construction industry to specify, design and manage construction projects. They may manage the entire project or act as a sub-contractor for specific projects. The Workers Union has many members from these sectors, offering support when required.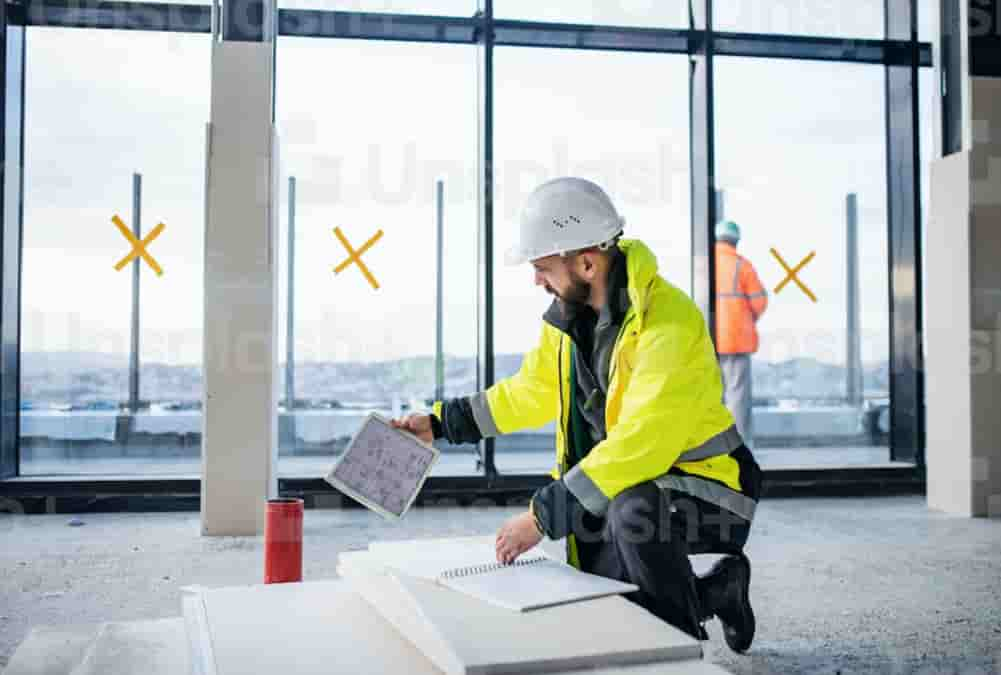 Engineering And Manufacturing Workers
 Engineering and manufacturing professionals are often also skilled trades workers. This may include working as an engineer, a technician, a design engineer, a draughtsman or a machinist. Engineering and manufacturing professionals will often work with other skilled workers to manage the production process. With the production team responsible for creating the tools, machinery and other equipment. The engineering department will be responsible for the equipment and machinery that's used in the production. They may also manage the design, construction and management of buildings and facilities. Engineering and manufacturing professionals are often needed in a host of industries. These industries include automotive, engineering, construction, aerospace and manufacturing. What's more, they're in demand in both the public and private sectors.
The Workers Union Hails UK Manufacturing 
The UK's manufacturing sector has seen a huge rise in union membership in recent years. Many companies have found that union support is crucial to running a successful manufacturing business. A successful union means the company can attract and keep skilled workers. And it's important to note that unions are not simply concerned with wages and conditions. They want to improve the career prospects of skilled workers in manufacturing. This is why they're often supportive of engineering and manufacturing industries. The Workers Union Hails UK Manufacturing campaign aims to increase the recognition of engineering and manufacturing. This will bolster the industries reputation as a career choice for skilled workers. And it could also drive an increase in recruitment for engineers and manufacturing professionals.
The New Manufacturing Revolution 
The UK manufacturing industry has experienced massive growth in the last decade. A result of people increasingly wanting to buy high quality goods. And the demand for these goods has caused the demand for engineers and manufacturing professionals to grow. The increased demand for skilled workers has also led to an increase in salaries. The manufacturing sector has also benefited from a new supply chain. This new supply chain is known as the Manufactured-Using-Manufactured (MAM) model. This has allowed manufacturers to have greater control over their supply chains. MAM is a collaborative approach to the manufacturing process. It integrates the upstream, downstream and asset management sectors. It's an innovative way to manage the supply chain. Engineering and manufacturing professionals are often critical to the success of a manufacturing business.