What are workplace appraisals used for?
 Appraisals represent an opportunity for you and your employer to discuss your performance on a formal basis. They normally include a meeting – or a series of meetings – between you and your line manager.
 The meetings will typically cover your workplace performance against previously agreed objectives. They may also include discussion about future work/projects.
The appraisal meeting procedure 
Appraisal meetings should take place somewhere private. You should receive advance notice of when and where the meeting will take place, and whether you need to bring any documents with you. 
Many employers require their staff to fill in "appraisal assessments" before the meeting. This is where employees are invited to respond to questions about their work and show how it meets individual performance targets.
For example, you may have to respond to questions like: 
'Explain how your contribution to the team meets our commitment to delivering excellence for internal and external stakeholders.'
Once you have filled in the documentation, your manager may add their own comments and give your performance an overall rating. You should make sure that you are fully aware of how you will be assessed before you attend the meeting.
After the meeting you should receive a written report that shows what has been discussed between you and your manager, your performance rating and any other relevant comments. You will normally be asked to approve it before it goes to your manager for counter-signature.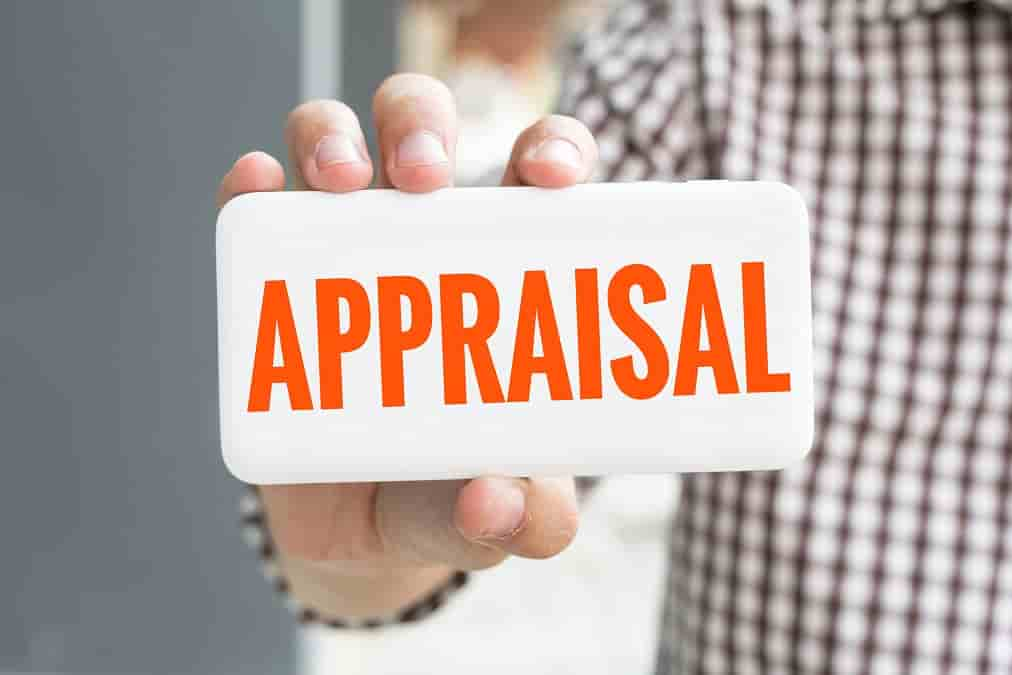 What an appraisal meeting is 
An appraisal meeting is a good chance to talk to your manager about your job. It should be a place where you can discuss your successes as well as any blockers to development. It also gives both of you a chance to iron out minor performance issues.
What an appraisal meeting is not 
An appraisal meeting cannot be used for disciplinary purposes. If you think that you have had an unfair appraisal, check your employer's appeals process. If you feel that the process is unsatisfactory, or your concerns have not been taken seriously, join The Workers Union. We can get you the help and advice you need – and best of all, you don't have to wait to access our services. Just sign-up, pay your subs and contact our legal experts. No hassle, no fuss and no headaches.