How Hard Is Your Union Working For YOU?
Today's workplace presents an increasing number of challenges. The Workers Union understands that changes in the workplace, new technologies and evolving shift patterns have affected the way that companies recruit, retain and develop their staff. It's not easy out there, and that means hard-pressed workers need a strong, responsive organisation that holds employers to account.
The Workers Union is here to do just that. Our motto is simple: protecting your rights leads to a stronger, fairer, more productive workplace. So, become a member of our family and help us fight for a better future for working people.
4 Reasons To Join The Workers Union:
Unlike traditional unions we are not affiliated to any political party. We exist to represent the interests of our members – nothing more, nothing less.
We keep things simple by listening and responding to our members we focus on the issues that matter.
Whether you've experienced bullying, harassment, injury, intimidation or discrimination, we have experts that can help.
There are no different 'grades' of membership. Everyone who joins us pays the same flat fee, with no hidden costs and no extras.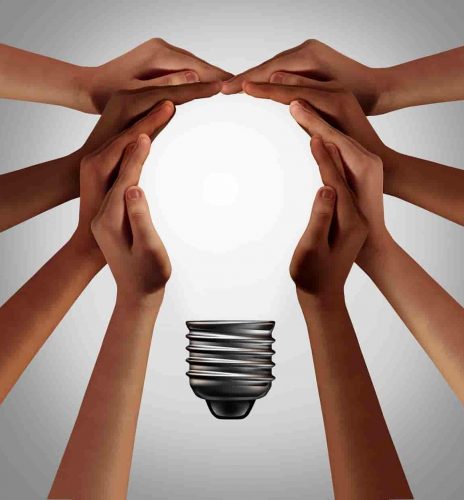 I want to join
Join us today – it's easy!
You're just a few clicks away from investing in a better future for working people

I'm a member
All the support and advice you need
Log in to your account. Full access to your resources, contacts, personal dashboard, and instant advice.
Stay Up To Date With The Workers Union
Get the latest news and opinions from national press and our members. We will keep you up to date with all the relevant news and views.
The Workers Union Reviews
Your union makes a difference to people's lives
I had a serious accident at work back in May this year. My company tried to deny and even remove me from the business that's when I contacted the workers union. Signing up was easy made my enquiry and within an hour I had support for both my injury and employment matter.


I'm so glad I joined the workers union, they have a really smart intuitive way for members to get immediate help and assistance. My old union always passed me around before I got to speak to the right person which always took ages. Now with just a few clicks I always get the answers I'm looking for. Thank you.


The Workers Union are excellent. Affordable membership and extremely prompt at providing support. I was a bit weary at first as there is no number to call, it's all online, but they are very quick in providing assistance when I've needed it with prompt call backs. The support was professional, courteous and the representative engaged with my concern. Highly recommended.


Anthony was very prompt and polite and contacted me before the start of his normal working day. I felt my situation was listened to and absorbed and very relevant advice was given. If I ever have to use the Workers Union again I look forward to speaking with their operatives especially if they are all like Anthony.


Very supportive and knowledgeable company, I really felt as ease during a redundancy consultation process and was well informed of my legal rights. The union always responded to my enquires in a timely manner and professional advice was given. I was put in touch with an amazing solicitor Irina who gave me lots of valuable advice on first contact call for over an hour, I was so impressed .


I don't normally write reviews but this one is deserved. I'm an engineer of 22 years and have worked at the same place in that time. My company was making people redundant and offered me a redundancy package after consultation. I contacted the workers union after joining and was immediately called and was listened to intently. Because of the nature of my enquiry their legal team assisted me in getting a greatly enhanced exit package from my employer. It was well worth joining this union and I'm so glad I did.


Absolutely Brilliant with the advice needed to move forward with resolving issues with the company you're working for. Highly appreciated and I recommend employees to join The Workers Union, Union House.


Received a phone call from C, following an online query I had submitted, regarding a serious allegation that has been made against me at work. C listened to my concerns & statements very carefully, before dispensing what appears to be sound advice, and was excellent at putting my mind a bit more at ease.


Thank you for the phone call this morning. I was stressing about a situation at work but my question was answered fully. The gentleman was polite, helpful, friendly and informative. Thank you.


As everything is accessed online it was very easy for me to get my point across. I was called the very same day and their solicitor gave sound knowledgeable advice. Thank you so much to all the team at the workers union.