A Union For Care Workers
Usually working with individuals, families and communities, social care workers offer a vital support mechanism to ensure peoples wellbeing and quality of life is enhanced. They are integral and very important to the care sector.
Union Support For Care Workers In UK
Typically, those in the care sector are not members of any union but are still able to join a union such as The Workers Union if they wish. The majority of social care workers in the UK are employed by nonprofit, publicly-funded organizations such as local authorities, hospitals, care homes, schools, charities and religious organizations.
Working in the Care Sector
The majority of care workers work in the community or in a care home setting but may also work in the private sector as mental health counselors, specialists in the area of addiction and associated behaviors or as community support workers. Many care workers from entry level care tend to go on to further education to enhance their careers in other areas of care such as social care.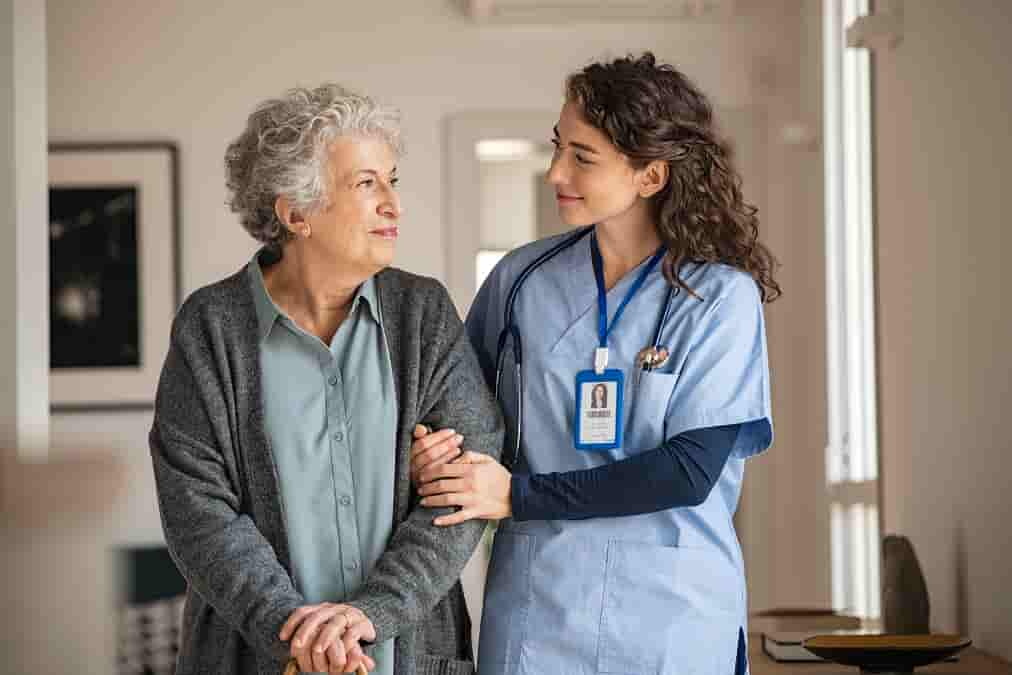 What is a Social Care Worker?
Social care workers are people who work in the field of social and emotional support, including home and community-based care. These workers often hold advanced degrees in a variety of areas, such as counseling, nursing, social work or social media.
Importance of Social Care Workers
Social workers are often called upon to provide specialized care such as therapy, practical help with medications, and support for those experiencing a mental illness. Additionally, social workers may play an essential role in supporting the health and wellbeing of children and families, through providing primary health care.
Theory and Practice of Social Care
Social workers have a variety of roles and responsibilities, including counseling, providing assistance with medication and assisting in further training certification/qualifications, working as an advocate for clients, and providing training and support for other workers in the field.
Training and Development
While social workers generally have a Master's or Doctoral degree, there are certifications and other qualifications available to support workers in specific areas of specialization. Most states in the U.S. require some type of 21-certification for workers in the field of mental health. In the U.K., there are a number of national and local certification and support groups for social workers.
Pay and Benefits
How much does a social care worker earn? This all depends on the experience and level of skill the candidate has attained. Reed.co.uk shows The Average Care Worker salary in the UK can start from, £24,333 to £44,475. This can rise above the average the more qualifications you have, for instance in managerial roles.
How To Become a Social Care Worker
How to Become a Social Care Worker – The Road to Success Becoming a social worker is a challenging path that involves many years of education and significant financial investment. To become a social worker you will generally need a four-year degree, a long and dedicated career, and a significant financial investment. You will also need to train and develop, which can be challenging when you are a new social worker and trying to navigate the system on your own.
Conclusion
The importance of social/care workers cannot be emphasized enough. They are essential to the well-being of both individuals and communities. As such, it is vital that they are able to gain access to the same training and support systems as other professionals in the field. The best-case scenario is that by working together you can create a stronger social work landscape that benefits both individuals and communities. However, if you are unable to access the resources you need, then the field of social work may not be the right fit for you. Ready to get started? The best way to find a job as a social care worker is to join a union. Union members have access to job opportunities that nonmembers don't. And with union support, you can become a social worker for years of solid, rewarding employment.