Healthcare Support Workers
As a healthcare worker you are a very important part of our community and play a vital role ensuring essential services are provided to improve the quality and healthcare of the population. This is all based on the primary health care approach.
We Support Healthcare Workers
Healthcare is a vital service provided by a number of government and private sector organizations. As such, it is crucial that healthcare workers are able to support themselves through their careers. This includes job security, workplace safe practices, and the ability to earn a healthy living. It is important that healthcare workers are able to take care of themselves through training and health insurance, so the profession does not become remote and unattainable. This is why The Workers Union believes it is important to support healthcare workers and understand the various avenues available to help.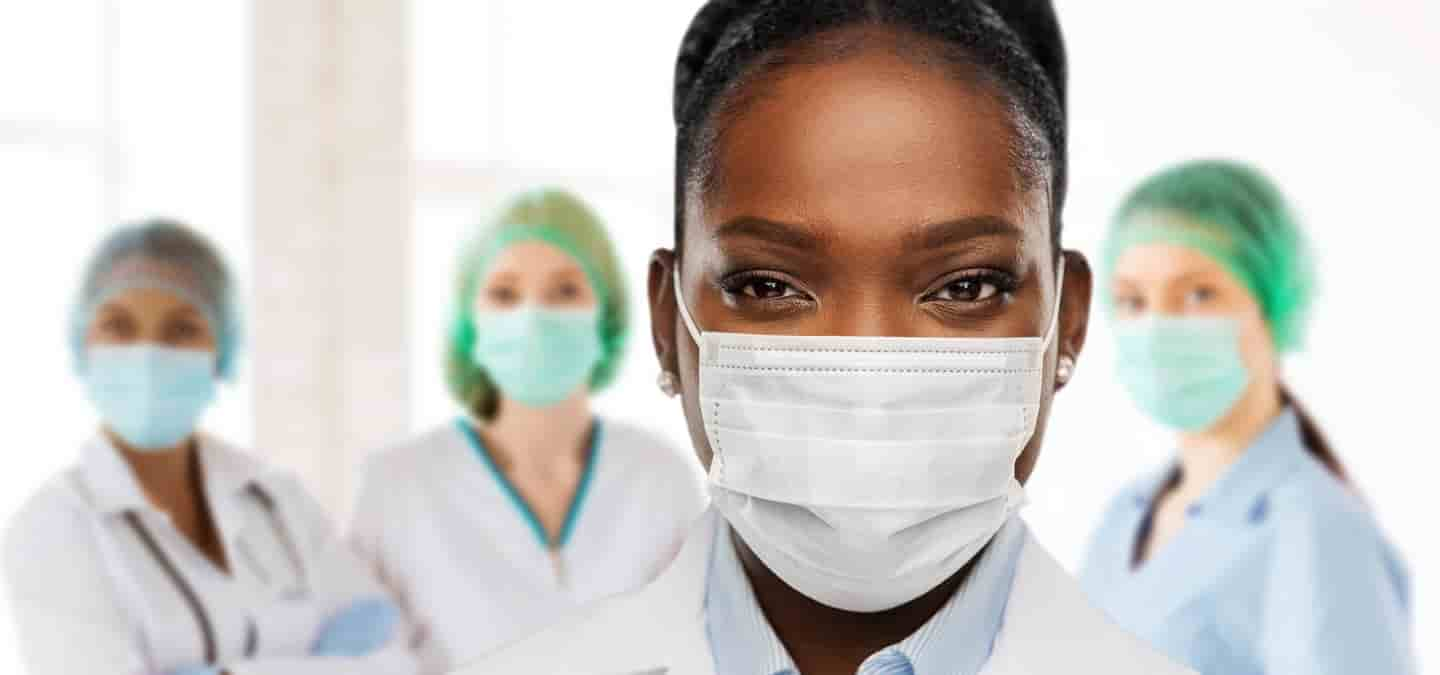 Healthcare Workers Benefits
 Healthcare workers are some of the most emotionally demanding jobs in the world, so it makes sense that they would have access to some of the best benefits out there. There are many healthcare benefits that help healthcare workers support their families and receive medical care when they need it. Some of the more common benefits healthcare workers receive are: Competitive salary and benefits such as pregnancy/parenting assistance, mental health services, family and medical leave benefits, and job security. Job security is one of the best benefits healthcare workers have. If you work in a job that is unstable or requires you to work long hours, you are going to come out of it with a lot of stress and burnout. The simple fact is that working in a stable environment where you have some job security will help. That said, job security is not for everyone, as it can be very demanding and difficult to maintain for some individuals. There are also numerous financial benefits for healthcare workers, such as: Maternity/paternity leave Childcare options Healthy snacks, drinks, and meals Paid sick days Parental leave
Healthcare Workers Union Assistance
Being part of a union is an important part of any industry's growth and development, and healthcare is no exception. There are many unions that represent healthcare workers, and many times these unions are able to negotiate better contracts for their members. That being said, there are also several members who are unaware of the benefits and union options available to healthcare workers. So, the first step towards union support is awareness. There are a few ways to get people aware of healthcare unions. The Workers Union is just one of these ways.