A Union For Lone Workers
In the evolving landscape of employment, lone working has become an increasingly common practice. Lone workers are professionals who operate without direct supervision in a variety of settings, often facing unique challenges and risks. If you find yourself in a lone working role or are contemplating entering one, The Workers Union is here to guide you through your journey. Below we discuss who qualifies as a lone worker, and how The Workers Union can be instrumental in ensuring a safe and productive work environment.
What is Lone Working?
Lone working, by definition, involves tasks and responsibilities carried out by an individual without immediate supervision. The roles that fit under the lone worker umbrella are expansive, including professions in healthcare, social work, and much more.
Who Can Join as a Lone Worker?
Here are examples of professions that often involve lone working:
Occupational Therapists – Often visiting patients at home or in isolated clinics.
Physiotherapists – Providing rehabilitation services without direct supervision.
District Nurses – Engaging in domiciliary visits, often within the NHS.
Community Health Care Assistants – Providing patient care in community settings.
Diabetic Nurses – Specialized nurses visiting patients for monitoring and care.
Security Guards – Often stationed alone at various premises.
Field Researchers – Conducting studies and surveys in isolated areas.
Real Estate Agents – Showing properties without colleagues nearby.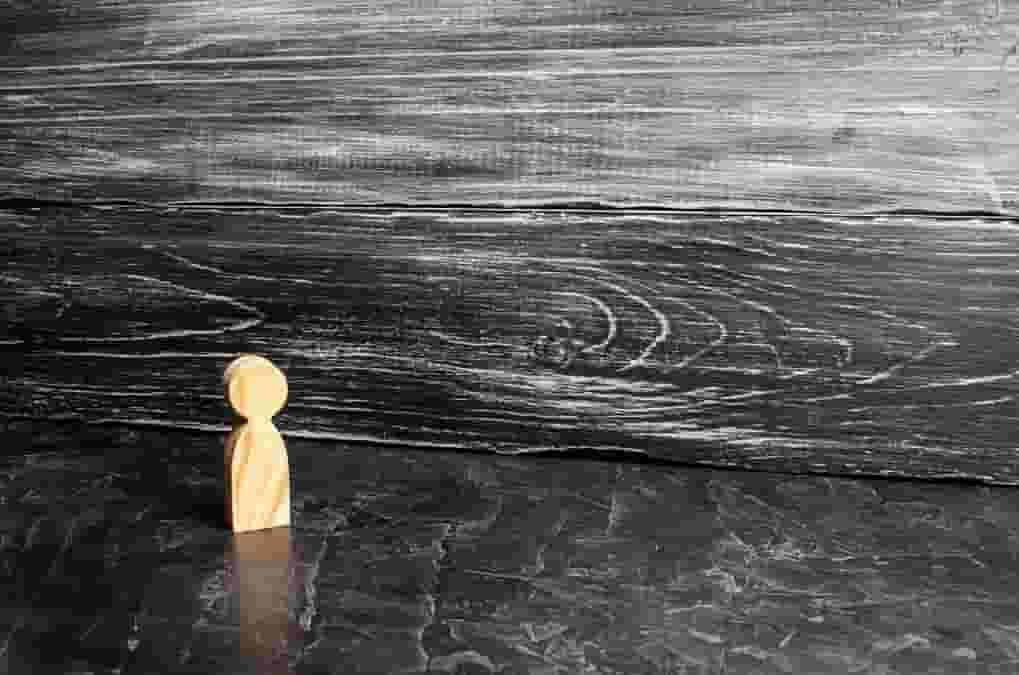 Safety Protocols and Tools for Lone Workers
Being a lone worker often comes with its own set of challenges and safety concerns. According to some statistics, an alarming number of lone workers are attacked every day. To mitigate risks, The Workers Union recommends implementing the following safety protocols:
Lone Worker Alarm: These alarms are essential tools to alert authorities or colleagues in case of emergencies.
Personal Cameras: For additional safety, wearing a personal camera can capture events in real-time, providing an extra layer of security.
Lone Worker Device: GPS-enabled devices can help your team know your location, assisting in rapid response if needed.
Routine Check-ins: Regularly updating your team or family members on your whereabouts and activities.
The NHS, for instance, employs several lone working professionals, especially for domiciliary visits. These workers often use personal devices and follow stringent safety protocols to ensure their well-being while on duty.
Conclusion
The Workers Union is committed to empowering lone workers with the tools, resources, and support needed to thrive in their unique work settings. By joining our platform, you get access to a wealth of information on safety protocols, the latest in lone worker devices, and legal support tailored to your specific work requirements. Understanding the dynamics of lone working is crucial for ensuring the well-being and success of these dedicated professionals. We are here to help.