A Union For Charity And Voluntary Workers
As a charity or voluntary worker you may be asked to organize fundraising for specific events or registered charities. This may include programming, organizing and planning for campaigns whilst ensuring targets are hit by controlling budgets and recruiting further volunteers to assist in the charitable cause.
Workers Union Support Charity And Voluntary Workers 
Many charitable organizations and voluntary organizations offer employment security and benefits for their staff. No one ever said being a part of a charity would be easy. In fact, it can be the most challenging and rewarding job you'll ever have. The Workers Union believes that employee assistance programs and benefits should be at the top of employee priority lists. "A strong foundation for success is essential for any employee assistance program. With a strong support system in place, employees will be able to look back and feel proud of their accomplishments.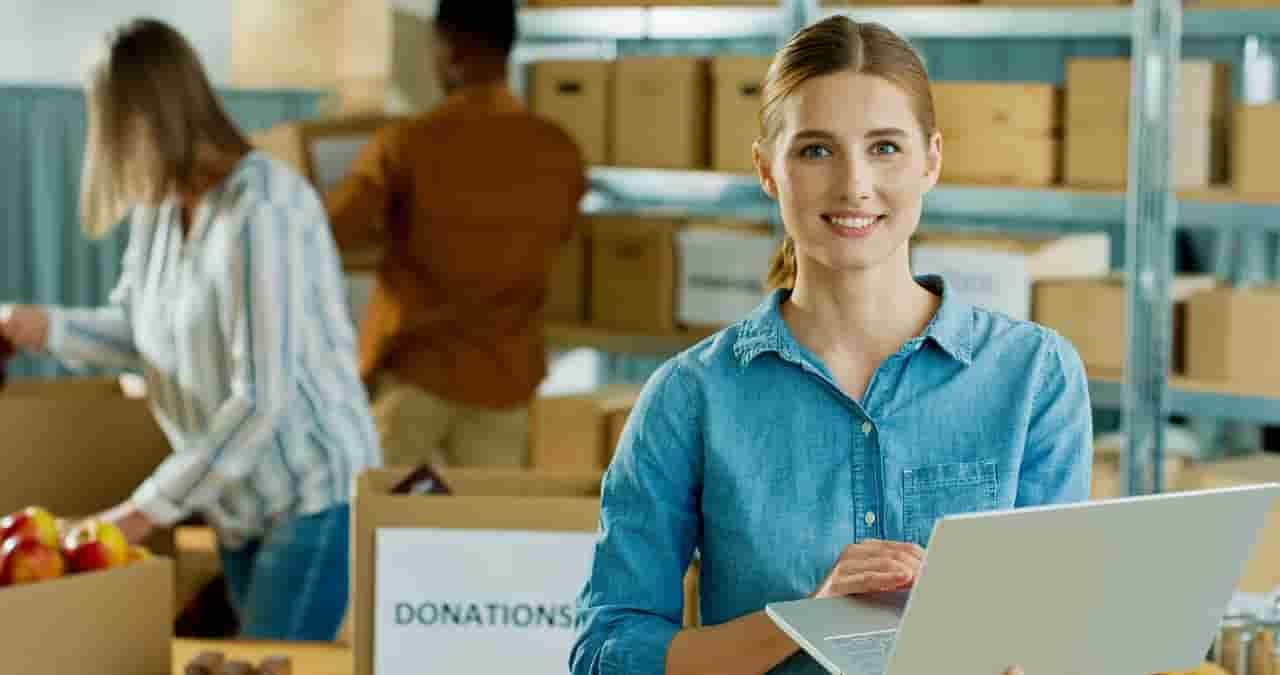 Workers Union Praises Charity Workers
Charity workers are like family members who help out in times of need, but are not fully recognized for their efforts through official channels. The point that these workers are doing more than their share by providing essential support to those in need. Charity workers are ordinary people who put their expertise, time, and energy into helping others. They are doing more than their share by helping out in times of need. Charity workers are doing more than their share, and it's time for the rest of us to step up and support them, too. The Workers Union can do just that when its needed most.
Union Backs Workers In Charity Sector 
Many social workers are wary of joining a union because they feel they would lose some of their independence and be bound by more restrictive rules. This is not the case with The Workers Union, which supports its members. We recognize the difference a union makes and we appreciate the work that is being done by both union and non-union professionals across the country. As a social worker, you have the unique opportunity to support workers in another profession who are trying to improve their lot in life through getting the right support when its needed..
How Social Workers Can Move Up In Their Careers
Social workers who wish to advance in their careers are advised to consider applying for leadership positions in charities or social service organizations. This will give you the opportunity to work alongside some of the most respected and experienced people in your field. You may also wish to consider applying for management or human resource positions in large organizations with a large charitable arm. The experience, relating skills and contacts you'll gain from working in a charity will enable you to move up in your career, and save your reputation for quality work.
What To Do If You Become A Voluntary Worker 
If you're a social worker and you're considering becoming a volunteer in need, you should think carefully about the impact this will have on your career. You should also consider the value of this experience in terms of your growth as a person.
Conclusion 
Volunteering is an incredible way to contribute to and learn from others. It can help you build valuable skills, meet new people, experience a variety of cultures, and give back to your community in an meaningful way. The opportunities are endless and you're sure to find a cause near and dear to your heart.